Brady, Gronkowski Miss Start of OTA's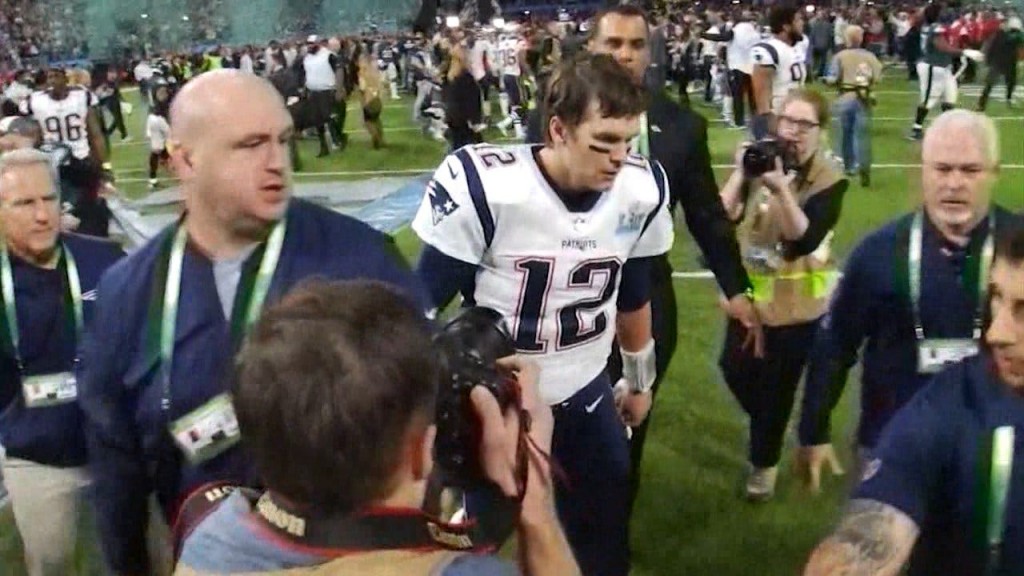 Tom Brady and Rob Gronkowski were both notably absent from the start of the New England Patriots' organized team activities.
Known as "phase three" of the team's offseason program, the Patriots are now holding full 11 vs. 11 football scrimmages, thought of as key for a quarterbacks and key players.
This absence from the voluntary program comes after reported tension between Brady and the team regarding his trainer, Alex Guerrero. Brady has not attended any team activities yet.
Brady and Gronkowski are both reportedly expected to attend June's mandatory mini-camp.
Gronkowski contemplated retirement before announcing that he met with the Patriots weeks ago, coming to an agreement for him to return.
There's speculation that Gronk is holding out for a new contract. An NFL Network report states that the two sides are working toward a new deal, but cannot finalize it until May 24th.