Braga Bridge construction worker injured on job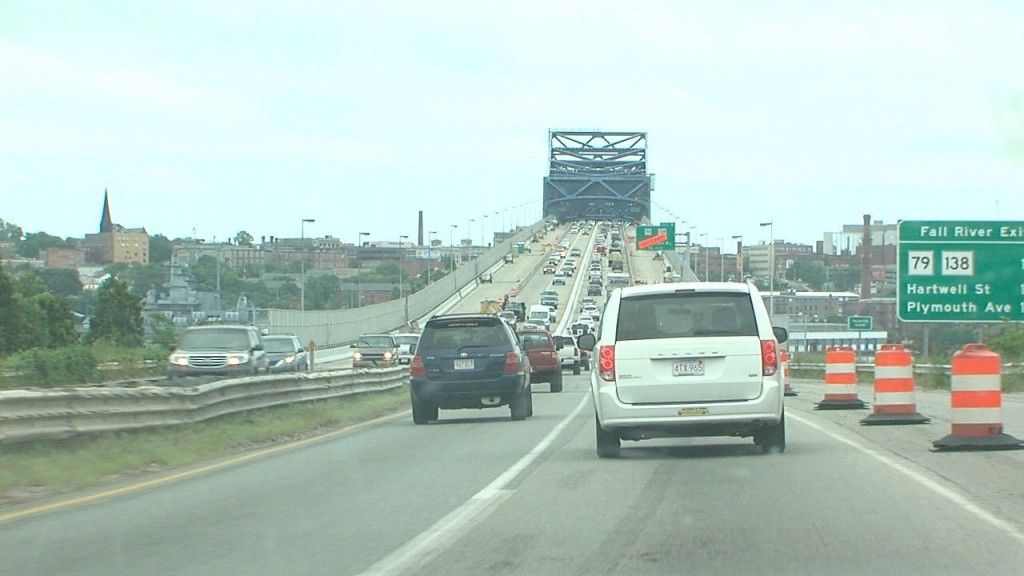 By: Rebecca Turco
Email: rturco@abc6.com
FALL RIVER, Mass. – A construction worker was hurt on the job on the Braga Bridge when he lost control of the concrete pump he was handling.
The Aetna Bridge worker was cleaning out a concrete pump with compressed air when he lost control of the hose, dropped it, spilled some concrete onto his skin and scraped his arms on a piece of plywood, according to a spokesperson for the Massachusetts DOT. He was treated and released from the hospital. He is expected to return to work shortly.
Aetna Bridge had another incident on the Braga Bridge in March of last year, according to OSHA documents. OSHA had cited the company for violating crane operation standards. In all, the company has had three violations on record since 2012.
OSHA has been contacted about the accident.
(c) WLNE-TV 2016