Braintree Police Charge Boston Man Following South Shore Plaza Shooting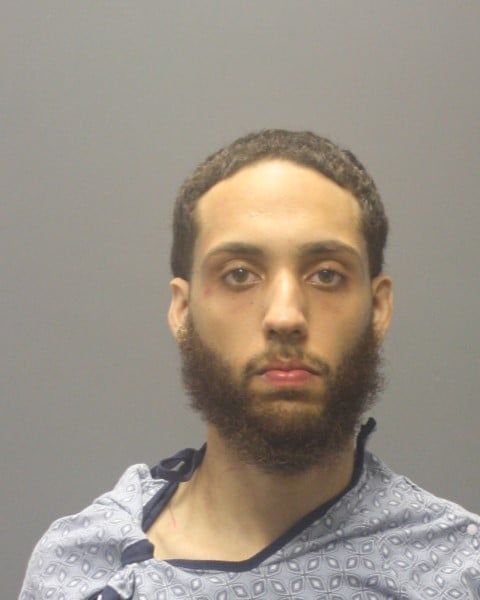 BRAINTREE, M.A. (WLNE) – Braintree Police have arrested 21-year-old Jose Rodriguez of Boston after Friday's shooting at South Shore Plaza. Rodriguez is being held without bail.
Braintree Police Chief, Mark Dubois says that the Boston man is facing quite a few charges.
Rodriguez has been charged with the following: Assault and Battery by Discharge of Firearm, Assault and Battery on Child with Substantial Injury, Reckless Endangerment of a Child, Carrying Firearm without License, Possession of a Firearm without FID Card, Unlawful Possession of Ammunition, Discharge Firearm within 500 feet of Building, and Trespass with Firearm.
Rodriquez will be transferred into the custody of the Norfolk County Sheriff's Department Saturday. He is expected to be arraigned at Quincy District Court by video. An arraignment time is not available yet.
A second male suspect has been released from police custody. The incident continues to be actively investigated by police and additional charges may be filed.