Break Ins and House Parties While Owners Away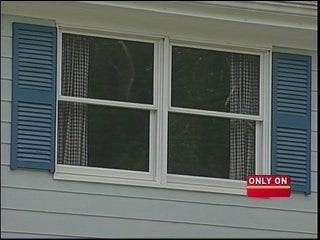 ABC6 Reporter Malini Basu has details of a story you'll see 'Only on 6'. Barrington Police are investigating after not one but two house parties are held in a Barrington home.
The catch? The parties happened when a group of over 20 adults and juveniles from East Providence broke into the home, and held the parties while the owners were on vacation.
A focus of the investigation is how the group knew the homeowners were away.