Breaking and entering suspect assaults witness with prosthetic arm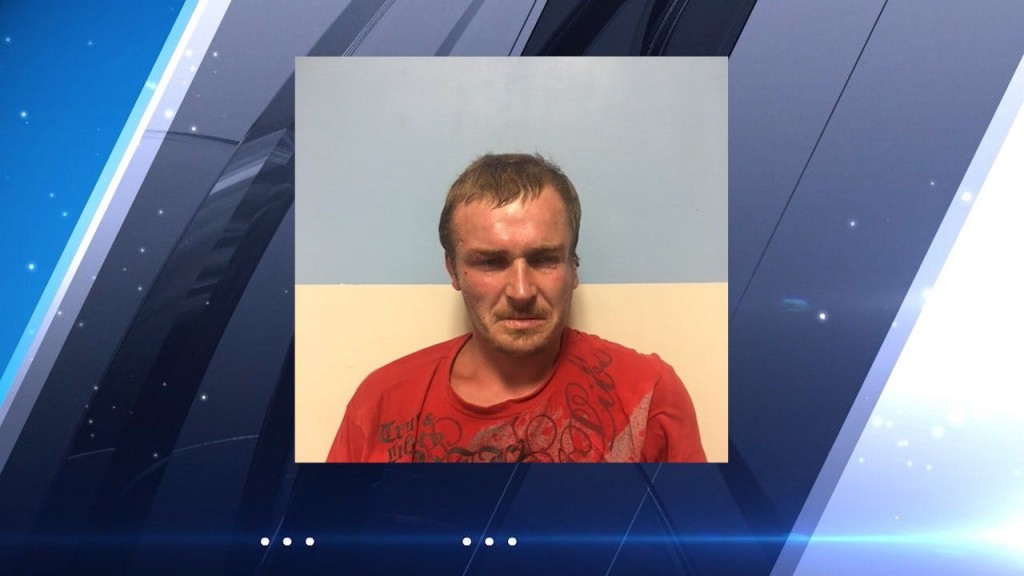 By: News Staff
Email: news@abc6.com
Twitter: @ABC6
FREETOWN, M.A. (WLNE) — Freetown Police announced the arrest of a local man for assaulting an individual with his prosthetic arm and for numerous thefts.
According to the Freetown Police Department, officers arrested 31-year-old Brandon Demoranville, after arriving on Christopher Drive and finding a neighbor restraining Demoranville in the roadway.
The neighbor told officers they witnessed the 31-year-old allegedly stealing a power washer from the shed of a nearby residence, and proceeding to walk down the road with it around 9:35 p.m.
Police said the neighbor followed Demornaville, but when he confronted him, Demoranville proceeded to assault the unidentified neighbor with his prosthetic right forearm, containing a metal hook.
The suspect was taken to the ground by the neighbor after the assault, authorities said, but when police arrived, he continued to act aggressively until officers threatened to Taser him.
Demoranville was charged with the following offenses:
Breaking & Entering Building Nightime for Felony.
Assault with a Dangerous Weapon.
Threat to Commit Crime.
Freetown Police noted there had been a slew of break-ins into vehicles and sheds within the past couple of weeks, and after applying for four arrest warrants, detectives charged Demoranville with the following additional offenses:
Breaking & Entering Building Nightime for Felony.
Breaking & Entering Vehicle Nightime for Felony. (3 counts)
Attempt to Commit a Crime. (2 counts)
Malicious damage to a Motor Vehicle.
No further information is available at this time.
©WLNE-TV / ABC6 2017