Neighbors react to arrest made in 2013 Warwick murder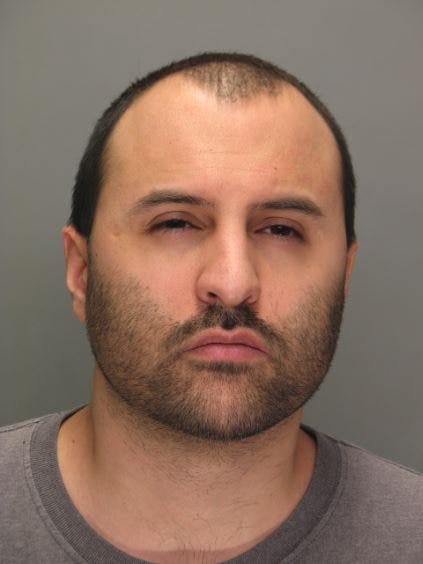 By Jordan Mazza
WARWICK, R.I. (WLNE) — Warwick police have made an arrest in a cold case murder that happened at Warwick City Park in 2013.
Police said they've arrested 33-year-old Michael Soares, of Pawtucket, in the murder of 66-year-old John "Jack" Fay.
Fay was going for a morning run in the park when he was brutally murdered with a sledgehammer. His body was found in a trash can.
Now Soares' Pawtucket neighbors are reacting to his arrest.
"Creepy," said Jeannette Peloquin. "Especially since I've had contact with him on a number of occasions. I mean, he's right down the stairs. So it's like, wow."
"He moved in here, we thought he was an ordinary guy," said Jose Garcia. "But I guess not."
The fact that Fay was an older man concerns neighbors too.
"The people living here are elderly and disabled, and we're vulnerable – just like the little kids that live here with their younger parents," said Peloquin. "And that doesn't exactly make you feel safe."
A neighbor and mother of young children can't fathom a motive.
"Why would he kill an old man?" said Nicole Martin. "What was the purpose, what was the reason?"
Soares will appear in court Wednesday morning, and after that Warwick Police plan to hold a press conference with more information on the arrest.
"This arrest was the culmination of years of effort covering hundreds of leads by our Detective Division. Throughout the past five-plus years, the Warwick Police Department has remained committed to finding Jack's killer," said Colonel Rick Rathbun.
Police did not release details on how the arrest was made.
© WLNE/ABC6 2019