BREAKING: Body of missing Coventry woman recovered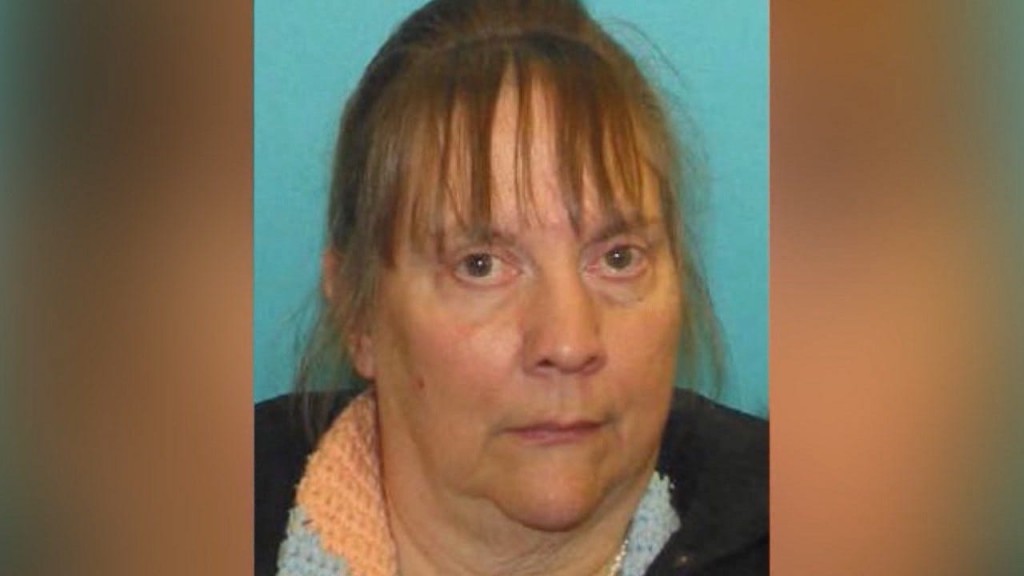 By Kirsten Glavin
kglavin@abc6.com
@kirstenglavin
EXETER, RI – The body of the Coventry woman who went missing in Arcadia Management Area has been recovered, a dispatcher at the Coventry Fire Department confirmed Sunday night. A source tells ABC6 News the body of Patti Pendleton was located in a swampy area near the Connecticut border.
Pendleton, 59, went missing after going hiking with her two dogs Monday. She never returned, and her car was found parked in a nearby area. Officials conducted a massive wide-spread search for her in the following days, but eventually called it off. Since then, volunteers combed through sections of the woods in the hopes of locating Pendleton.
Earlier Sunday Pendleton's son, Mike Pendleton, told ABC6 News a volunteer in one of the search parties found a hat he believed belonged to his mother. He said others told him they heard dogs barking in that area as well. His plan was to send more volunteers to comb through that section of the woods.
"Today was the first day we got some positive information, so I'm hoping this really pans out into something," said Mike Pendleton.
It is unclear if this discovery is what lead searchers to the body.
This is a developing news story. Stay with ABC6 News for the latest updates.