Breaking down McKee's Climate Change Budget
ABC6 News spoke with Research Director Chris Robinson, a climate change expert, to learn how these investments will combat climate change.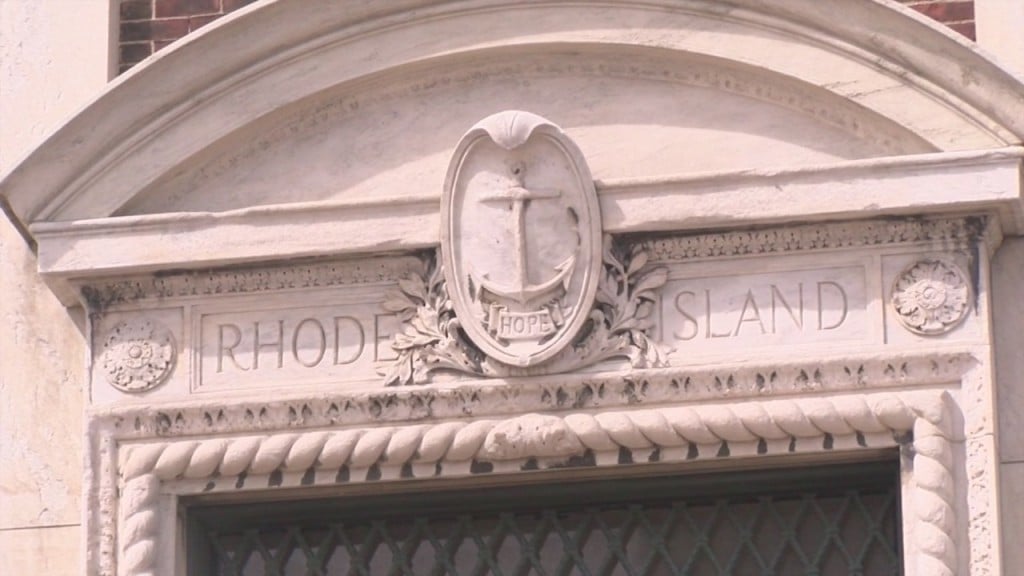 PROVIDENCE, RI (WLNE) –
Last week, Governor McKee rolled out an aggressive $150 million budget to combat climate change. But how big of an impact can these investments actually make?
"The $150 million dollars in the FY23 budget for climate change related projects is unprecedented," Department of Environmental Management Acting Director Terry Gray announced last week.
Climate change expert and Research Director at Lux Research, Chris Robinson says reducing carbon emissions by utilizing carbon reduction strategies like the ones proposed by Mckee are crucial to making progress. "Climate goals really cannot be met without investing in infrastructure upgrades," says Robinson. "We know that idling cars contribute to emissions globally, especially in congested cities. We've analyzed it, found it to be a pretty substantial part of it- even just looking for parking."
The budget also included $23 million for electric vehicle (also known as EV) charging stations. We asked Robinson when he thinks we can begin to see legislation that steers states like Rhode Island toward more electric than gas vehicles on the roads. "If we look at broadly how close the world is to it, I think we're measuring probably two decades or so before we really start mandating electric vehicle sales. That's not about mandating driving, that's just about new vehicle sales. And I think about the 2035-2040 time frame it's what we can expect to see."
"Yes, there are private companies that are investing in infrastructure, but really we need a lot of infrastructure very quickly to support a rapid electrification in the automotive fleet."
Also going electric – your heat. $37 million was included to provide electric heat pumps to residents. "There's historically been some skepticism about the role that something like heat pumps can play in New England. Obviously, we have very cold winters," says Robinson. "There's a lot of oil heating in the region, there's a lot of natural gas heating. And if we look forward to a Netzero future in 2050, we have to replace all of that with something else."
So, what's next?
"I think really what can be done next following this type of investment is really listening to some of the recommendations that the executive council on climate change is going to make in Rhode Island."