Boy credited with alerting staff to fire at Hasbro Children's Hospital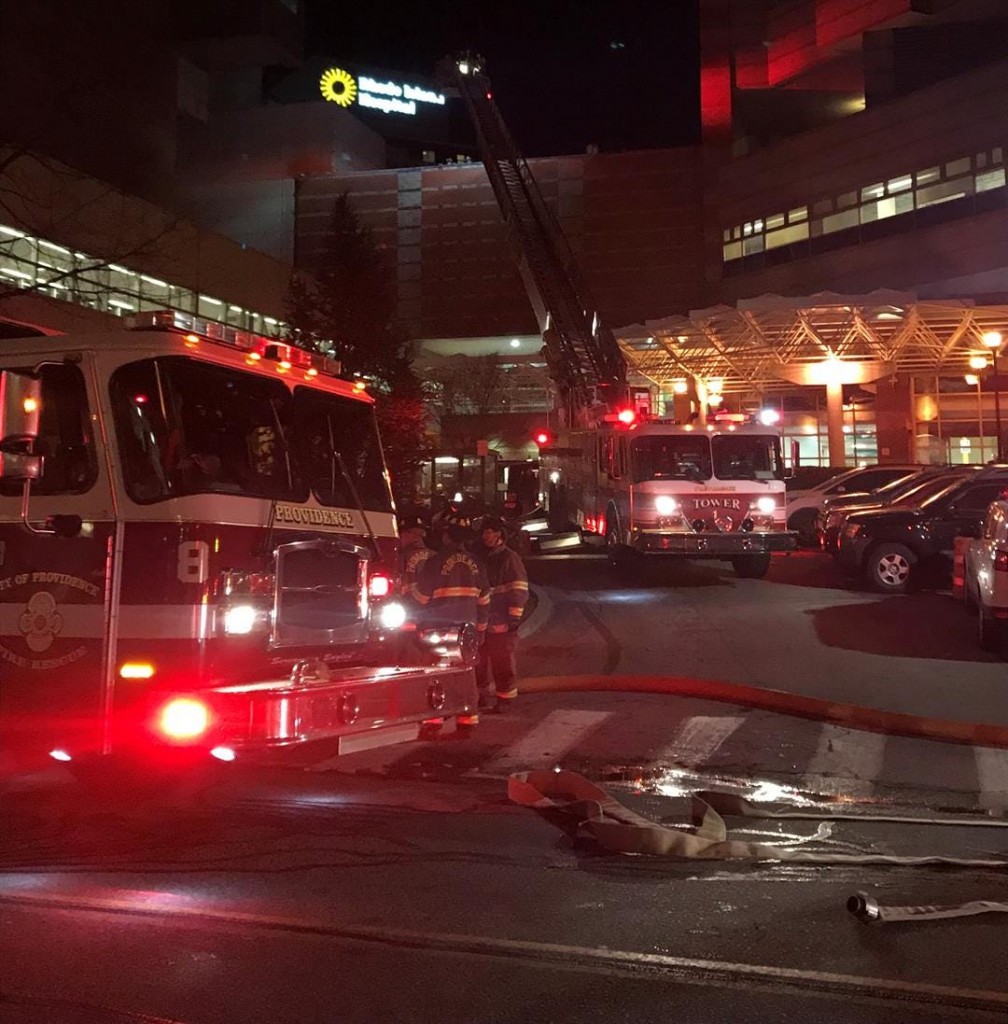 PROVIDENCE, R.I. (WLNE) — A little boy is credited with alerting hospital staff to a fire at Hasbro Children's Hospital Tuesday night.
Firefighters put out a 2-alarm-fire that had broken out on the roof.
Officials said the boy, whose brother is a patient, noticed the flames and smoke coming from the roof.
The boy told his mother who then told staff. He's now being called a hero.
A spokesperson for Hasbro Children's Hospital said the fire was quickly knocked down and did not penetrate the building.
Officials said no one was injured or evacuated and that the hospital is fully functional and accepting patients.
The boy, who was not named, has been praised for his actions.
The cause of the fire is currently under investigation.
©WLNE-TV / ABC6 2019