Measles warning in Rhode Island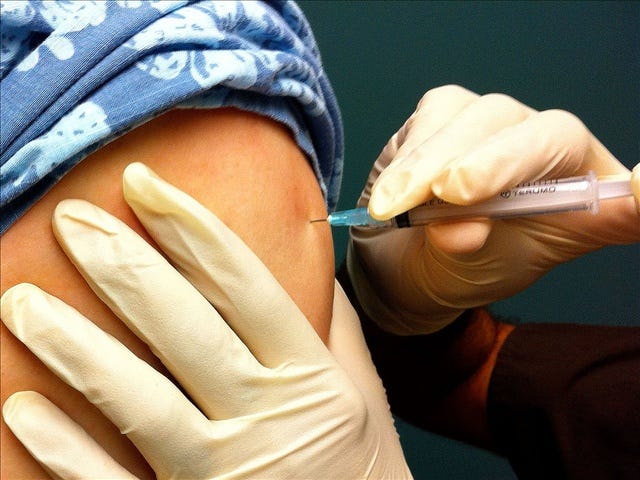 By: News Staff
Reporting By: Melissa Randall
The Rhode Island Department of health is issuing a warning to patients from two Rhode Island Hospitals and a Massachusetts clinic who may have been exposed to measles.
The first exposure happened on February 25th at roger Williams's medical center. On February 28th the same patient was seen at a CVS minute clinic in North Attleboro. He was then sent to the ER at Rhode Island hospital where he stayed until March 1st.
The symptoms of measles include cough, high fever, and runny nose.
If you feel you may have been exposed you should contact your doctor immediately.
©WLNE-TV / ABC6
Follow me on Twitter @MelissaARandall