Gas Leak Forces Evacuations In Attleboro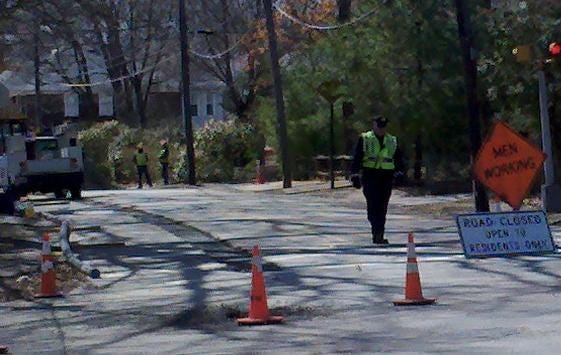 A natural gas leak in Attleboro forced 86 homes to be evacuated Wednesday.
The homes are in the area of Robinson and Laurier Avenues.
A construction company replacing a gas line for Columbia Gas ruptured a 2 to 4 inch high pressure gas line, causing the leak.
Crews were on scene making repairs.
Nobody was injured.