Zimmerman's attorney worries about safety after acquittal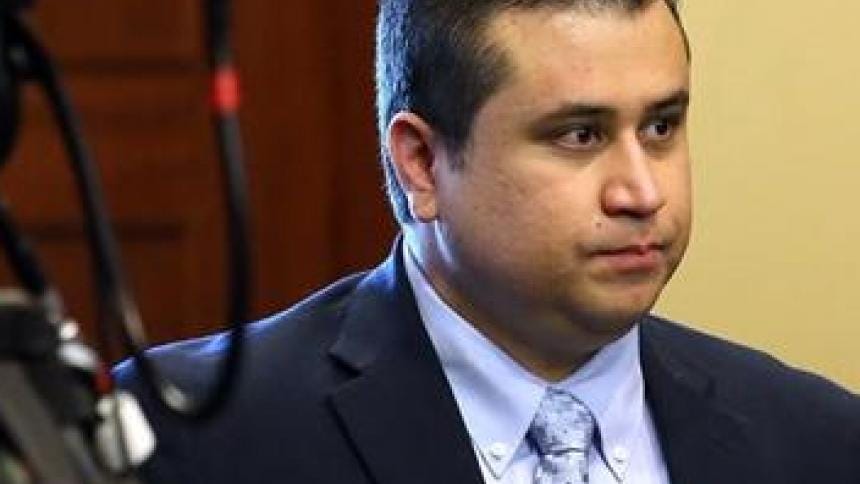 By Tiffany Choquette
Twitter: @ABC6
Neighborhood watch volunteer George Zimmerman walked out of a Florida courtroom a free man last night.
Zimmerman was cleared of all charges in the shooting death of 17 year old Trayvon Martin. A jury of 6 women found Zimmerman not guilty of second-degree murder late Saturday night. They declined to convict him of a lesser manslaughter charge, as well.
Zimmerman's attorney, Mark O'Mara, now worries about Zimmerman's safety, saying there are some who still want revenge for Martin's killing.
The verdict sparked protests in California. Demonstrators in Oakland vandalized cars and broke windows. In San Francisco and Los Angeles, people gathered for peaceful vigils.
© WLNE/AP