BREAKING: Ray Gallison pleads guilty to all nine federal criminal charges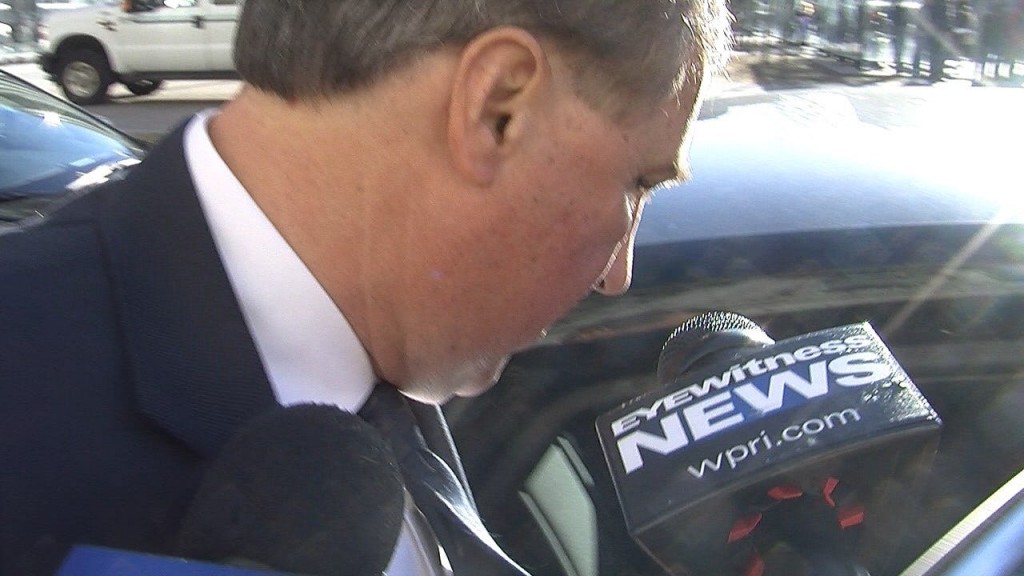 By Kirsten Glavin
kglavin@abc6.com
@kirstenglavin
PROVIDENCE, RI – With a blank stare, former State Representative Ray Gallison, 64, of Bristol, plead guilty to all nine federal criminal charges against him Thursday, in Federal Court.
The former Rhode Island House Finance Committee Chairman now faces up to 111 years in prison with no chance of parole. By changing his plea, he also gave up the right to appeal his sentence.
Judge William Smith explained to Gallison that by pleading guilty, he will now face guaranteed prison time, up to $1.8 million dollars in fines, as well as supervised release if he completes his sentence.
The charges against Gallison include 1 count of aggravated identity theft, 4 counts of mail fraud, 1 count of wire fraud, and 3 counts of filing false tax documents with the IRS. Gallison admitted to taking more than $670,000 from a dead man's estate in 2012 and $9,000 from a disabled person's trust fund. In court, the plaintiff also detailed Gallison's role in using his non-profit "Alternative Education Programming," for his own personal gain. The non-profit used taxpayer money and included a false list of staff members that had no connection to the program.
Restitution due to the IRS in the amount of $226,332.31 has not been paid, according to United States Attorney Peter F. Neronha.
Gallison is a free man until his sentencing, which is scheduled for June 16th at 2pm. Based on statutory penalties, Gallison will serve a minimum of two years in federal prison.
When questioned by reporters outside of the courthouse, Gallison ran to his car and declined to answer any questions.