UPDATED: Authorities pull body from Pawtuxet River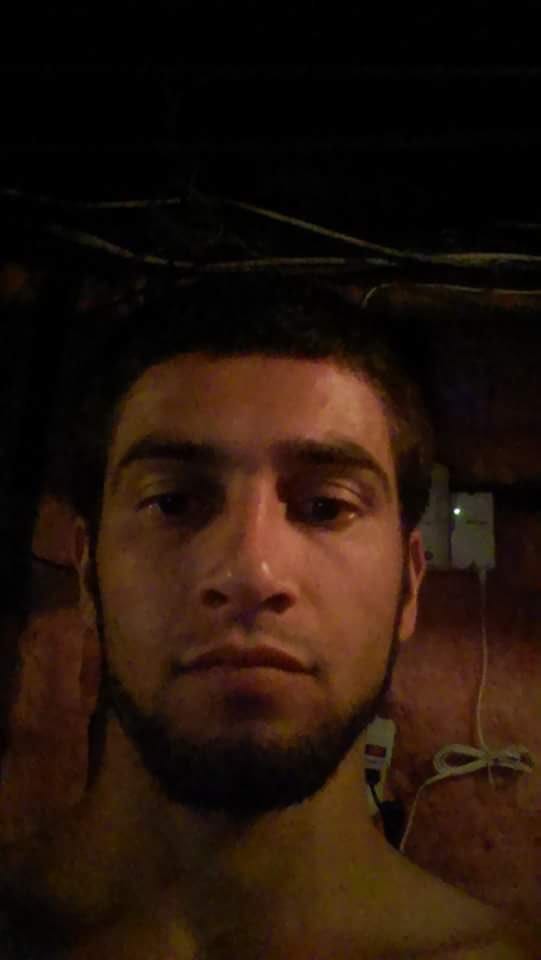 A 27-year-old old West Warwick man is dead after running into trouble while swimming with friends in the Pawtuxet River.
Police say Alexander Higham jumped into the water near the Arkright Bridge Wednesday evening. He was swimming around 5 p.m. when he told someone he was with that he couldn't breathe. From there, we're told he quickly slipped under the water.
"I swam quick and I couldn't get to him quick enough, he dropped," said Devin Fiske.
Fiske was in the water with Higham at the time. He says he frantically searched for Higham as soon as he went under.
"I was opening my eyes and my eyes were hurting. I don't open my eyes in water because it hurts and I opened my eyes just to look for him," said Fiske.
Higham's body was pulled after around an hour and 20 minutes of searching. Multiple family members and friends were seen comforting each other on the scene trying to make sense of this tragedy.
"A great kid. Always outgoing. He would give the shirt off of his back for you," said Brett Matos.
Crews from West Warwick, Coventry, Cranston and Situate all responded.
"The biggest issue was visibility obviously trying to get enough divers on scene to get them under the water," said Fire Chief of the Hope, Jackson Fire Dept., John Robinson.
It's not clear at this point why Higham went under the water. Police do say he could have had a per-existing medical condition. They are still investigating the incident.
Even though there is no sign forbidding swimming in the area, police want to warn others that the water is dangerous with lots of debris.
© WLNE-TV / ABC6 2016
(C) WLNE-TV 2016