Breast cancer survivor unveils designs at Style Week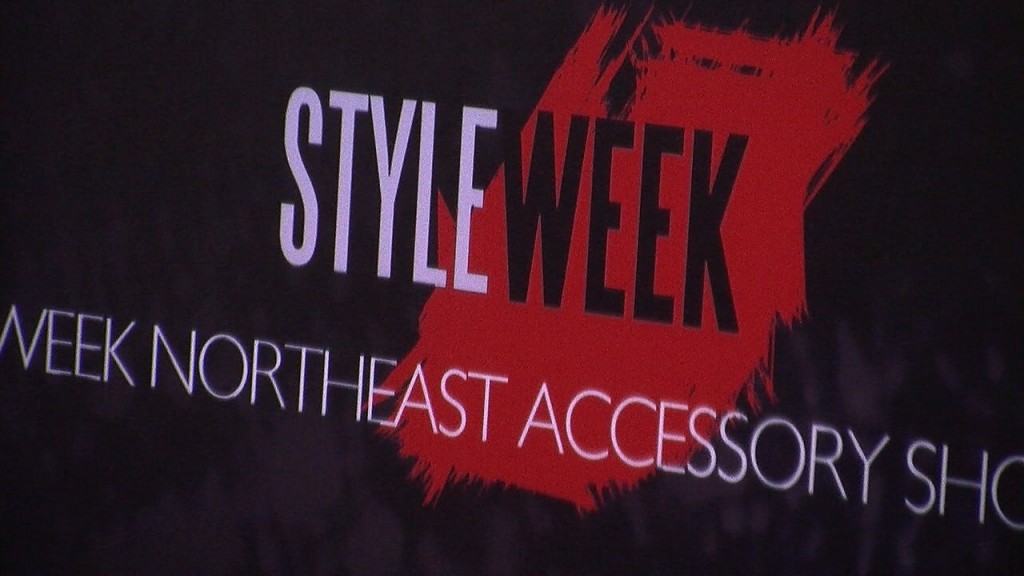 Nicole Brazier
@NicoleBrazierTV
nbrazier@abc6.com
PROVIDENCE – Fashion designer Caronah Cassell Johnson shows off one of her original designs – covered in shades of pink, it bears the traditional ribbons.
The dress is in honor of the Gloria Gemma Foundation – a group she's called her second family since undergoing treatment for breast cancer 2 years ago.
"I just knew I had to survive. I knew I had to live for my son and for my family, for my mother, for my father, my sisters, because I had a lot of people depending on me. So I went into a survival mode," she said.
Defeating breast cancer gave Johnson a new lease on life, and the drive to follow her dream of being a fashion designer.
A dream that began with her first pair of high heels at the tender age of 5 years old.
"I'm glad that I have been through this journey in life because now I've found myself, and I'm glad that I found my strength, I found my determination, and my love and career to pursue what I want to do in life," she said.
Johnson says she hopes her collection of evening wear inspires other women to fight for life…. regardless of what may stand in their way.
"Just because you may have an illness, doesn't mean you should stop dreaming. Or wishing."
Her designs can be seen on the runway tonight at 7pm. To purchase tickets for style week go to http://www.styleweeknortheast.com/.
(c) WLNE-TV 2014