Breeze Airways to hire 250 employees for new T.F. Green Airport base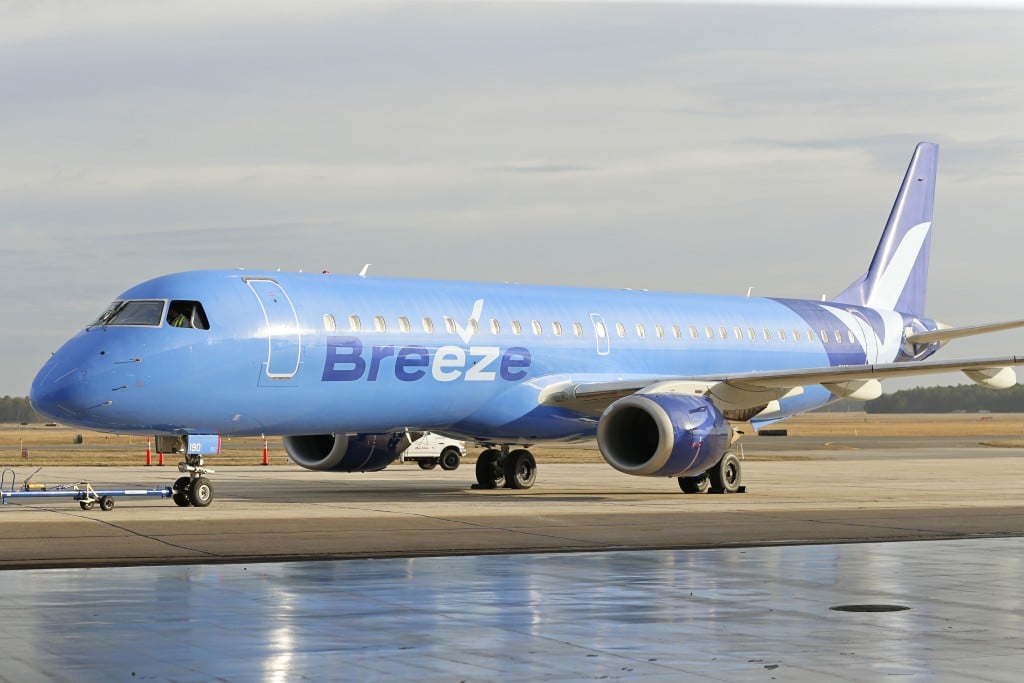 PROVIDENCE, R.I. (WLNE) — Breeze Airways announced Wednesday they are hiring up to 250 employees for their new base at Rhode Island T.F. Green International Airport.
The airline said that their newest base will open on March 29. They are seeking applicants for positions like flight attendants, aircraft mechanics, ground personnel and pilots.
Tom Doxey, Breeze Airways' president, said he's looking forward to growing their team in Providence.
Elizabeth Tanner, Rhode Island secretary of commerce, said, "We are excited that Breeze Airways has decided to make Rhode Island T.F. Green International Airport a new base."
"With hundreds of good-paying jobs and dozens of additional flights, this expansion will be a driver of economic development and tourism in the Ocean State," Tanner added.
Breeze currently serves more than a dozen destinations from Providence, including flights to Los Angeles, starting May 17.
For more information on job opportunities with Breeze, visit flybreeze.com.