Brett Johnson becomes CEO of Eleanor Slater Hospital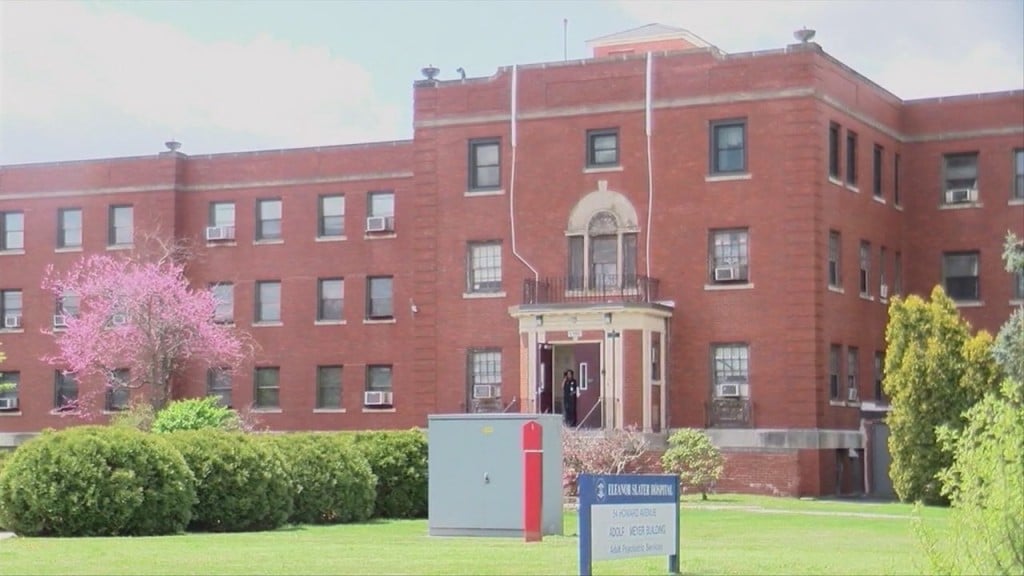 The Department of Behavioral Healthcare, Developmental Disabilities and Hospitals, BHDDH, said Monday that Brett Johnson will become the new CEO of Eleanor Slater Hospital.
Johnson has worked in healthcare for over 20 years, most recently serving as CEO at Northwest Ohio Psychiatric Hospital.
"I am pleased that someone with Brett Johnson's knowledge and experience has agreed to lead Eleanor Slater Hospital," said Richard Charest, director of BHDDH.
Johnson will take over for Charest, who has been serving as interim CEO since June 2021.