Brett Smiley aims to make education a top priority if elected mayor of Providence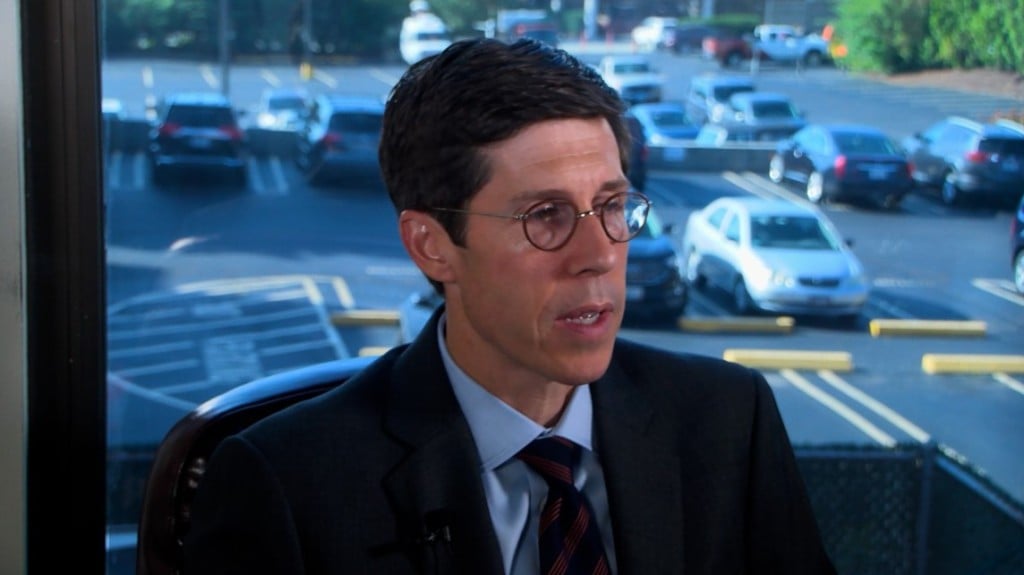 PROVIDENCE, R.I. (WLNE) — Providence mayoral candidate Brett Smiley is aiming to make public schools in Providence a top priority, fixing the district fundamentally and structurally.
Smiley told ABC 6 News that one way to start is by putting the hundreds of millions of approved dollars in school construction money to good use.
"Everyone in Providence is concerned about the state of our public schools," said Smiley. "We need to get to work —  renovating and updating our school buildings and I'm committed to do so in a way that's equitable throughout the city, so that every neighborhood feels like they've got a new or freshly renovated school in their part of town."
"I want to get back to our neighborhood school model where families can feel like the best school for their child is the one that's right down the street," Smiley added.
On the hot button issue of a fully-elected Providence school board, Smiley said he would vote no.
"I don't think an elected school board which will infuse even more politics into our school system is the solution to our educational problems," he said. "What I would like to do, if an appointed school board persists, is make better appointments and actually put some criteria around the appointments to help take some of the politics out of the appointment process."
Smiley is no stranger to Rhode Island politics, serving as the chief of staff to former Gov. Gina Raimondo.