Brett Smiley steps down as Department of Administration director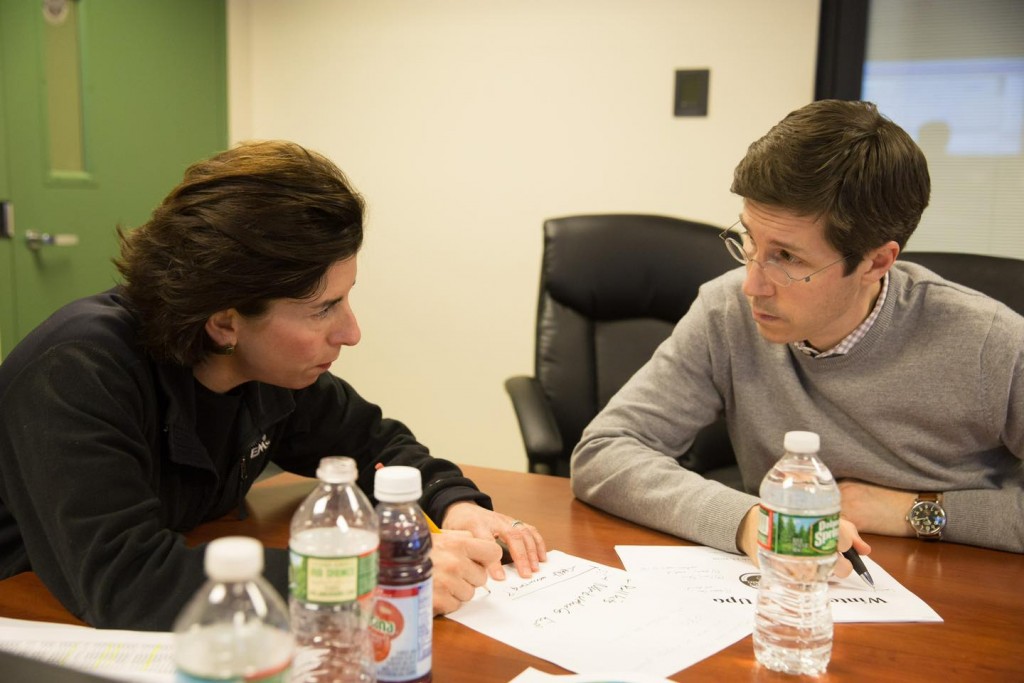 PROVIDENCE, R.I. (WLNE) – Brett Smiley, Director of the Department of Administration, announced his resignation on Wednesday.
In a letter to colleagues, Smiley said he decided to leave the state service once the governor is confirmed, so he can focus on the next chapter of his career.
"As you know, I believe deeply that public service is critically important work, but this past year in particular, the work you have done has saved jobs, businesses, and most importantly, lives," Smiley said on Wednesday.
He continued, "Thank you for your professionalism and commitment. You have been a constant source of inspiration to me and I am forever grateful for the passion you put forth every day to push Rhode Island government to be its best."
Rhode Island Governor Gina Raimondo acknowledged Smiley's resignation with a statement, "As my Chief of Staff and as Director of the Department of Administration, Brett has been an extremely dedicated public servant and advocate for Rhode Islanders. Over the past year, under impossible circumstances, Brett oversaw a modernization of state government, keeping state workers safe while continuing to provide vital services to our state. I'm grateful for his service and wish him the best."
Smiley wrapped up his letter by saying, "Serving Governor Raimondo as her Chief of Staff and as the Director of Administration has been a privilege. I am excited for Lt. Governor McKee to make his own mark on Rhode Island and assemble his team that will lead our state. I will continue to work closely with him and his team over the next couple of weeks to ensure a smooth transition."