Brewers Shut Out Red Sox To Earn Series Sweep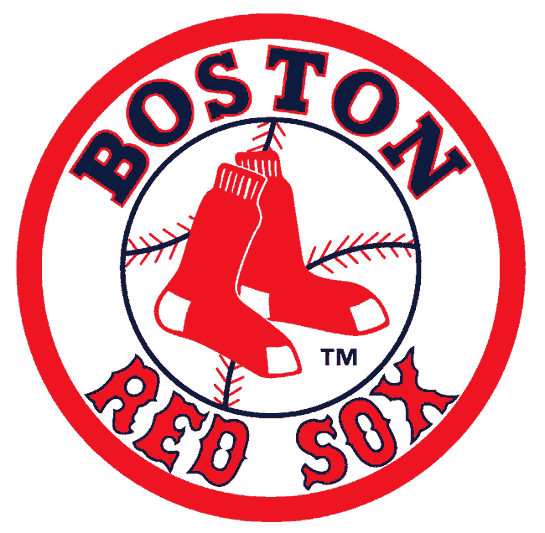 Gallardo pitches Brewers to 4-0 win over Red Sox
By HOWARD ULMAN
AP Sports Writer
BOSTON (AP) – Yovani Gallardo made his second straight scoreless start and the Milwaukee Brewers completed a three-game sweep of the Boston Red Sox with a 4-0 victory Sunday.
The World Series champion Red Sox, who never had a losing record last year, fell to 2-4 and matched their longest skid of 2013. They were swept just once last season, in a three-game series against the Texas Rangers from May 3-5.
But the Red Sox couldn't score against Gallardo (2-0), who pitched six innings in Milwaukee's 2-0 win over the Atlanta Braves in the season opener, and have lost their first three home games for the first time since 1984.
Jon Lester (0-2) pitched well for his second straight start but received little support again.
AP-WF-04-06-14 2046GMT