Brian Walshe, husband of missing Cohasset woman, charged with murder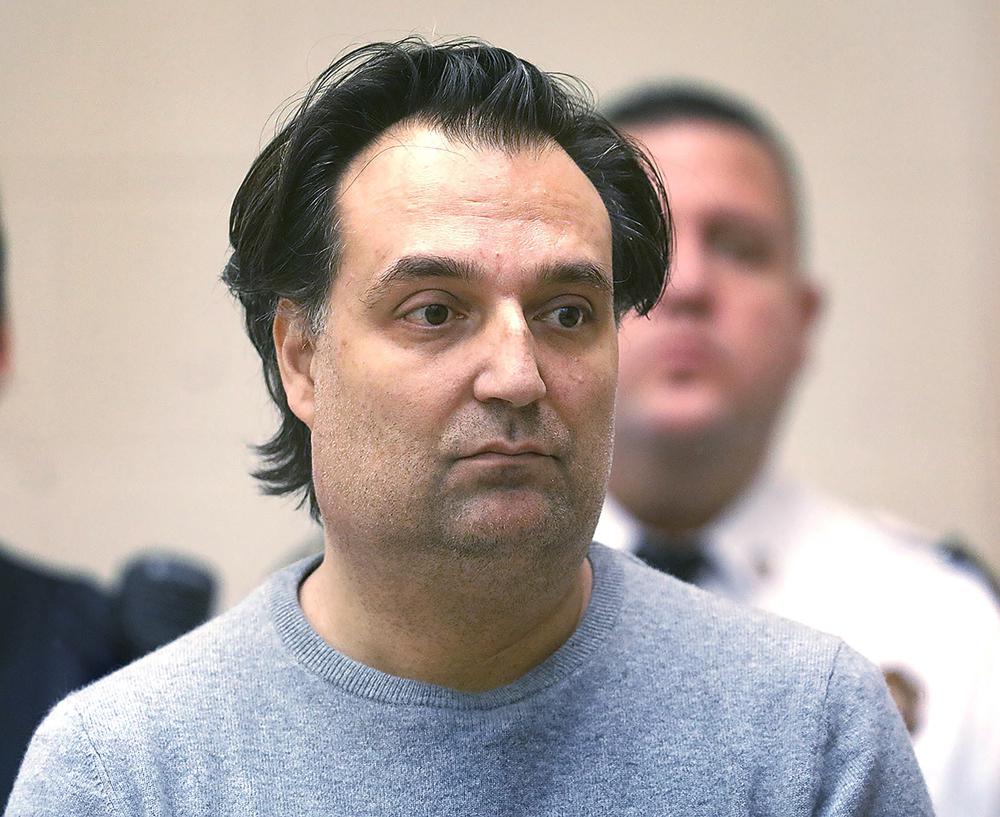 COHASETT, Mass. (WLNE) —  Brian Walshe, the husband of missing mother Ana Walshe, has been charged with murder.
The Cohasett police log from Jan. 4, obtained by CNN, revealed contradictions to Brian's attorney's statement at his arraignment.
According to the log, the head of security at the Washington, D.C., real estate firm where Ana worked called police when she didn't show up for her shift.
The log also confirms that the firm did contact Brian and he did not file a missing person report.
This is all following Brian's arrest for allegedly misleading the investigation of Ana's disappearance.