Bridge replacement to impact Route 37 in Cranston this November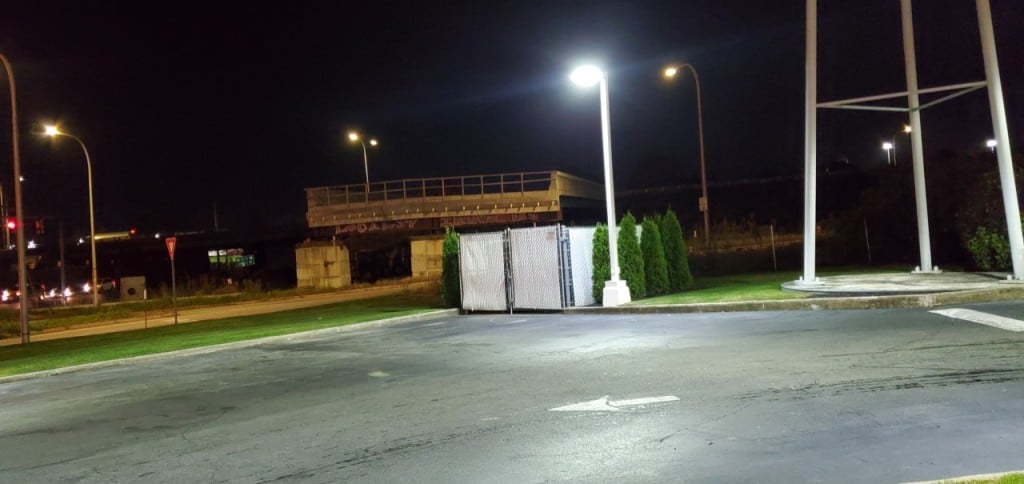 CRANSTON, R.I. (WLNE) — Traffic will be impacted over two weekends in Cranston as crews will be replacing bridge decks on Route 37 this month.
Crews will be replacing the bridge deck on Route 37 at the Pontiac Avenue exit on the westbound side Nov. 11 to Nov. 14 and the eastbound side the following weekend.
The closures will be from 8 p.m. Friday to 6 a.m. Monday.
The Rhode Island Department of Transportation is warning drivers to seek alternate routes during the replacement that includes access to Garden City and Chapel View shopping centers.
Cranston Mayor Ken Hopkins is also warning residents and shoppers of the upcoming traffic impact.
"I also want all residents, shoppers and business owners to be fully aware of the traffic impacts and temporary inconveniences that they will experience," said Hopkins.
The Department of Transportation has announced the following detours for both weekends:
Route 37 west: Use exit 1E (Pontiac Avenue) to detour, getting back onto the highway using the Route 37 west on-ramp located directly across the street. Police officers will be present to keep traffic flowing through the detour.
Interstate 95 south exit 31B toward Cranston: Use exit 28B to Interstate 295 north toward the Route 37 interchange.
Interstate 95 south exit 31A toward Warwick: Use exit 29 (Airport Connector) and take the Post Road exit and turn left onto Route 1 north toward Airport Road.
Pontiac Avenue southbound: Use Sockanosset Cross Road westbound to Route 2 south to the on-ramp to Route 37 east.
Pontiac Avenue Northbound: Use the on-ramp to Route 37 East and use exit 2B for Interstate 95 north, looping back onto Route 37 west (exit 31B) and taking the off-ramp at exit 1E to Pontiac Avenue.