Bright Night Providence cancels 2013-14 celebration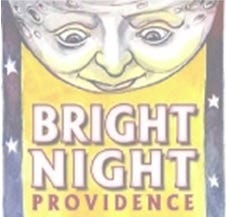 Dee DeQuattro
New Years Eve night will be less 'bright" in Providence this year as the city's annual New Years celebration has announced it is taking a break.
Bright Night Providence said that it will not host a city-wide celebration in 2013-14 due to serious cuts in funding and sponsorships.
The organization says it will use the year to come up with the necessary support to bring the celebration back to the city in 2014-15.
The group will still hold its Bright Night's Got talent competition in the fall.
(C) WLNE-TV 2013