Bristol Community College hosts Virtual Water Career Awareness Night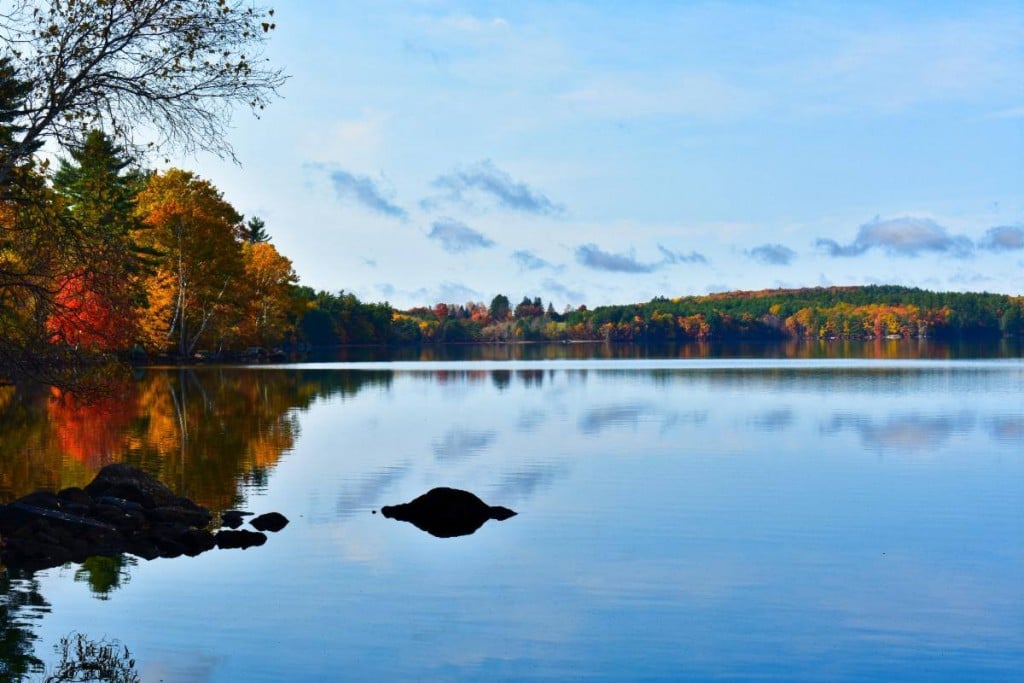 BRISTOL, Mass. (WLNE) – Bristol Community College will be holding its third-annual Water Career Awareness Night to teach about water treatment careers and training opportunities.
The event will be Wednesday December 15, at 7:00 p.m.
Registering online for the event can be found here.
The virtual meeting will have a panel of professionals share their experiences in the water treatment industry. Participants will learn about the job demand and the opportunity available in the field.