Bristol County District Attorney's Office expands cold case unit to solve missing person cases from decades ago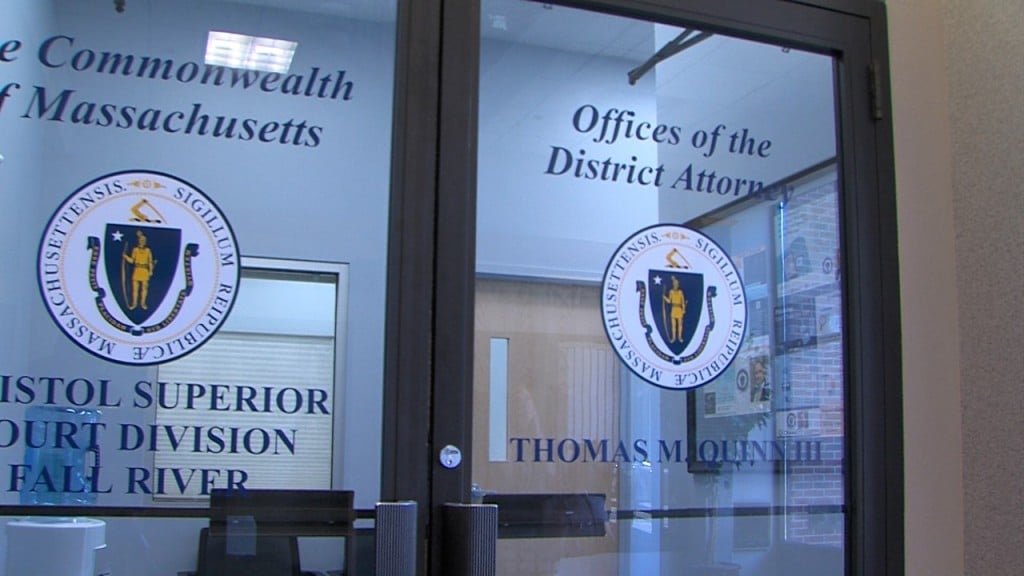 FALL RIVER, Mass. (WLNE) — The Bristol County District Attorney's Office announced Wednesday that they will be expanding their cold case unit to solve missing person cases from decades ago.
District Attorney Thomas Quinn said the cold case unit is actively reviewing 19 missing person cases within the past 50 years. The initiative was announced earlier this summer.
"Many individuals have been missing for many years without any details of what happened to them," said Quinn. "Although there are many circumstances where individuals go missing where no criminal circumstances are involved, it is important that many individuals can be accounted for to rule out concern by law enforcement authorities, and provide answers to family members."
Of the 19 cases the district attorney's office has taken on to start, many have vanished without a trace. And according to Quinn, many of them may relate to previously found, unidentified human remains.
"We want to do everything we can to bring all the evidence together and use advanced technology to try to identify remains/missing persons," Quinn said.
The cold case initiative will include photos and summaries of missing people from Bristol County.
Recently, the cold case unit has been successful in bringing charges to unsolved murders, rapes, and other violent crimes.
Through their untested rape kit initiative, the district attorney's office solved two cold cases in 2010 and 2012.
Quinn's office also indicted a man for the 2001 homicide of his half-sister in New Bedford.
"The use of the latest forensic technologies involving DNA and genetic genealogy has provided investigators with additional tools to assist in our new Missing Persons Project and our previously announced Unidentified Bodies Project," said the district attorney's office.
With the use of the latest advancements in forensic technology and working alongside law enforcement agencies like the FBI and Mass. State Police, Quinn said, any of these cases, left unsolved for decades now have a new hope to get answers, to get many families some closure.
"[For] the families to have some consolation. And if it's a criminal matter, an investigation and being able to determine what happened,' said Quinn.
Anyone with information about these missing person cases can call 508-961-1918. To anonymously text a tip, text the word "Bristol" to the phone number CRIMES (274637).
"It's critical to obtain information about these cases from the public and also to try to obtain samples of DNA from the missing person," added the district attorney.