Bristol County DA up in arms over Judges decision in wrong way driver case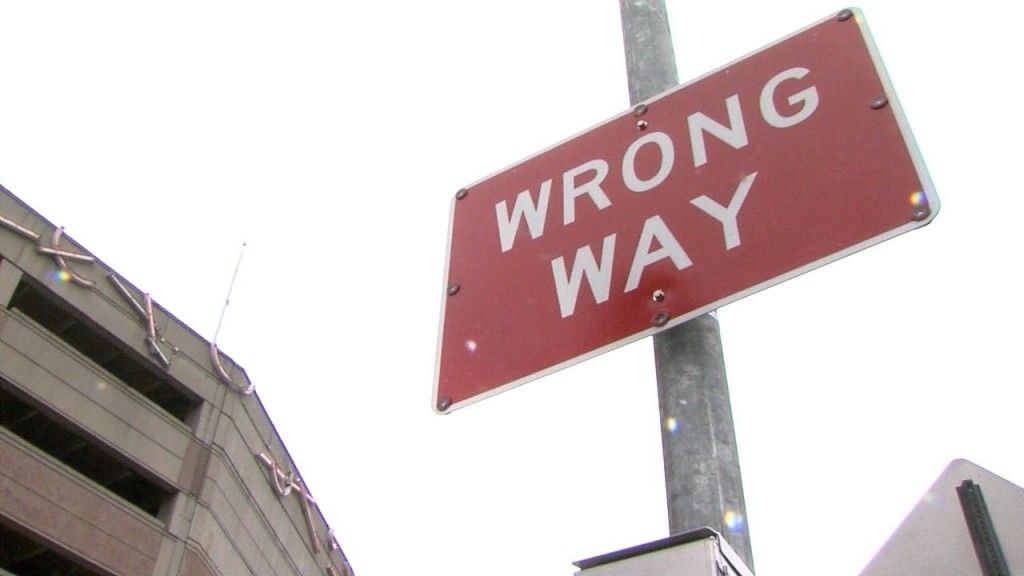 By Ana Bottary
abottary@abc6.com
@anabottary

Bristol County DA Thomas Quinn up in arms over a judges refusal to revoke the bail of an alleged drunk driver.
"It's a miracle no one was killed or seriously injured," says Quinn.
Drivers on 195 in Southeastern Mass met head on by the potentially deadly situation.

"He was driving the wrong way down 195 towards cape cod. Speeds up to 100 miles an hour over 17 miles," he adds.

Police put stop strips down on the road in Marion but the driver, 23-year-old Jowaun Gamble, kept going even after all four of his tires went flat.
He didn't stop until sparks started flying from his wheels. After gamble resisted arrest he was taken back to the station where police say he breathed a .22 in his breathalyzer test, nearly 3 times the legal limit. This is not his first run in with the law, at the time of his arrest he was already out on bail in another OUI case. Despite the prosecutor's request for gamble to be held without bail, Judge John Julian released him on $1,500 bail.
"I'm disturbed by the fact that his bail was not revoked on that pending case. He was again out on bail, engaged in egregious conduct," says Quinn.
No one was hurt, but DA Quinn says it shouldn't take an injury to keep a suspect behind bars.
"I don't think you have to wait for fatalities and carnage to take the case seriously."
(c)WLNE-TV/ABC6 2016