Bristol County Jail Prisoners waiting for fee refunds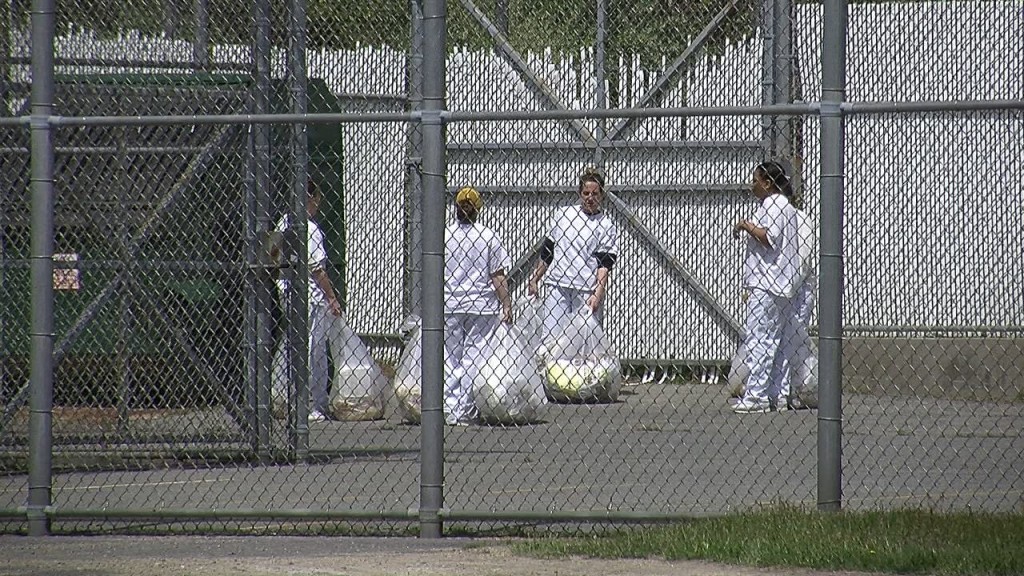 It's been two years since the Massachusetts State Supreme court ruled that Bristol County jails could not make prisoners pay a five dollar a day fee.
Those inmates, both current and former, are entitled to a refund.. but that hasn't happened yet.
former inmates and their families want that money now.
The Bristol county sheriffs Department collected 750.000 between 2002 and 2004
1,127 current and former prisoners are entitled to receive over five-hundred thousand dollars back..
These prisoners,-between the years 2002 and 2005 were required to pay a five dollar day fee by Sheriff Thomas Hodgson to cover the cost of their incarceration-
Two years ago- a judge struck down the practice-.Sheriff Hodgson says,the fees taught the prisoners valuable lessons. He says, the cost of prisons is increasing dramatically and inmates need to learn accountability.The lawyer representing the prisoners says he's submitted a list of current addresses and says if refunds don't start going out soon, he's threatening legal action.