Bristol County sheriff who locked up Aaron Hernandez targeted by political rival for inmate suicide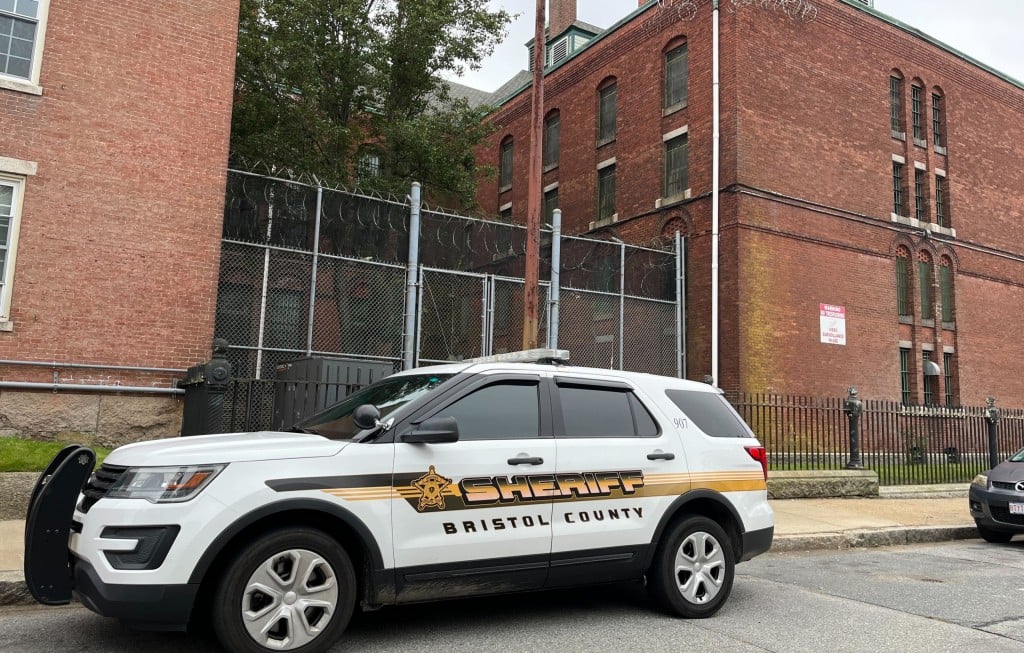 NEW BEDFORD, Mass. (WLNE) — Bristol County Sheriff Thomas Hodgson is under fire for the care of inmates after a Cape Cod man accused of burning and killing his mother committed suicide in a New Bedford jail.
The Bristol County District Attorney's Office said Monday that Adam Howe died of an "apparent suicide" at the Ash Street Jail in New Bedford.
Hodgson said that Howe stuffed wet toilet paper down his throat and suffered a medical emergency at the jail. He died Sunday at St. Luke's Hospital.
"We can say in hindsight 20/20, you know, the guy killed himself using toilet paper, which has never been a method of anyone being killed here — that we should have taken the toilet paper away. There was no indication of his release and being medically cleared," said the sheriff.
Gregg Miliote, spokesman for the Bristol County District Attorney's Office, said that the 34-year-old man was "alone in his cell in an isolated unit at the time of the incident, was wearing inmate clothing specifically designed for at-risk prisoners, and was on random 15-minute spot checks."
Miliote also said they do not believe any foul play was involved.
Hodgson said Howe was medically cleared by Cape Cod Hospital after being turned away from Bridgewater State Hospital and put into isolation in Ash Street Jail. He was found unresponsive after 15 minutes alone in his cell.
"Our staff followed proper procedure. They did exactly what they were supposed to do and for these Monday morning quarterbacks who have political agendas to suggest somehow that we have so many suicides and we're some anomaly, we're not. There are suicides in jails throughout the nation," he said.
One of his critics is Attleboro Mayor Paul Heroux, who's running against him in November.
Heroux cited a 2018 report from the New England Center for Investigative Reporting that stated that more than a quarter of all suicides in state jails happen in New Bedford.
"This is a tragic situation of an inmate who is clearly mentally ill was in the custody of Sheriff Hodgson," said Heroux in a statement Wednesday.
"This is another example of mismanagement," added the mayor. "It is clear that Hodgson has failed again to keep the people in his custody safe as our jail has the worst rate of inmate suicide in the state under Hodgson."
In 2017, former New England Patriots player Aaron Hernandez was found dead in his prison cell at the Souza Baranowski Correctional Center in Shirley, after being moved from Hodgson's Bristol County House of Corrections.
Hernandez was serving a life sentence for the murder of Odin Lloyd back in 2013. He was found not guilty in the 2012 death of Daniel de Abreu and Safiro Furtado.
"The principal job of the sheriff is to keep the public safe, and to keep the inmates in the sheriff's custody safe," Heroux said Wednesday. "As heinous as the accused's crime is, the job of the sheriff is to make sure that everyone is brought to justice when awaiting trial or serves a sentence when convicted of a crime."
The mayor said that under Hodgson "people are not safe," adding that "it's time for change."
He has served as sheriff in Bristol County since 1997.