Bristol Harbor Festival to return for its 10th year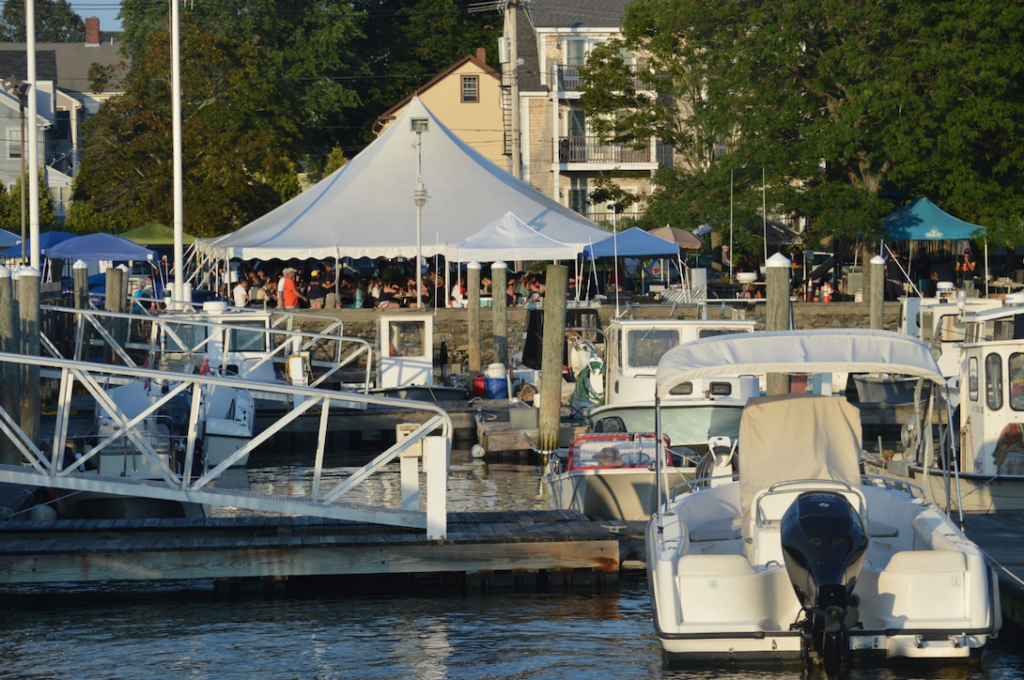 BRISTOL, R.I. (WLNE) — The Bristol Harbor Festival and ceremonial Blessing of the Fleet will return for its 10th year next month.
The celebration will be held on Saturday, Aug. 12 at Rockwell Park on Thames Street.
"Keeping kids and their families connected and engaged to our local waters is important as they are the future stewards of this valuable resource," said Harbormaster Gregg Marsili. "We appreciate all who have supported, donated and attended in past years and look forward to hosting our most successful event yet."
The community will come together for the Blessing of the Fleet at 1 p.m. followed by a stuffie competition at 2:30 p.m.
Organizers said live music as well as beer and wine will flow through historic Bristol.
A traditional littleneck boil –or optional steak dinner — will be held from 5 p.m. to 7 p.m.
Tickets can be bought online or at the Harbormaster's Office for $30 per person.
The proceeds will go toward marine-related children's activities.