Bristol man dies after being struck by vehicle.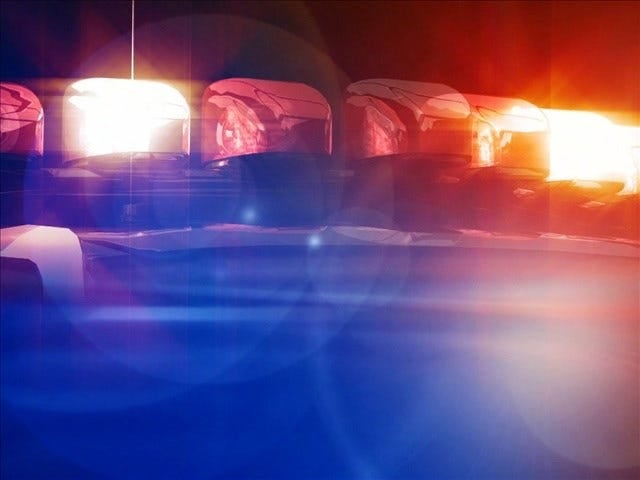 By News Staff
news@abc6.com
A Bristol man has died after he was struck by a vehicle Thursday night.
Police say they were called to the scene on Metacom Avenue at Minturn Farm Road around 7:30 p.m.
Once on scene, police found 66-year-old John DeMedeiros lying unresponsive on the shoulder of the roadway. He was transported to Rhode Island Hospital where he later died.
Police say the initial investigation determined a 71-year-old Bristol woman was traveling south on Metacom Avenue when DeMedeiros attempted to cross the road and was struck.
Police say speed does into appear to be a factor. The accident remains under investigation.
(C) WLNE/TV 2016