Bristol man pulled from water at beach in Tiverton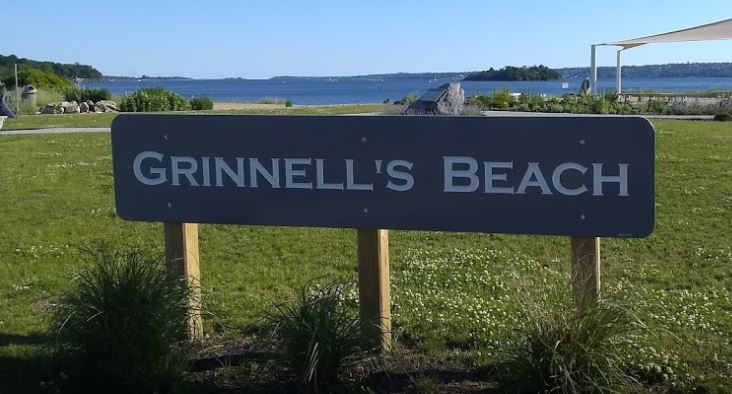 TIVERTON, R.I (WLNE) –  A man from was pulled from the water at Grinnell's beach on Monday afternoon.
The man, who's from Bristol, collapsed in the water before being rescued by beachgoers around 4:00 PM.
He was given CPR until the ambulance arrived. He was later transported to Saint Anne's Hospital where he was pronounced dead.
Police have identified the victim as Peter J. Tavares, 50, of Bristol.
This is the second instance of somebody getting pulled from the water within 24 hours.
A Fitchburg, MA man was pulled from the water at 7:00 AM at Scarborough beach on Monday.