Bristol police warn of phone scam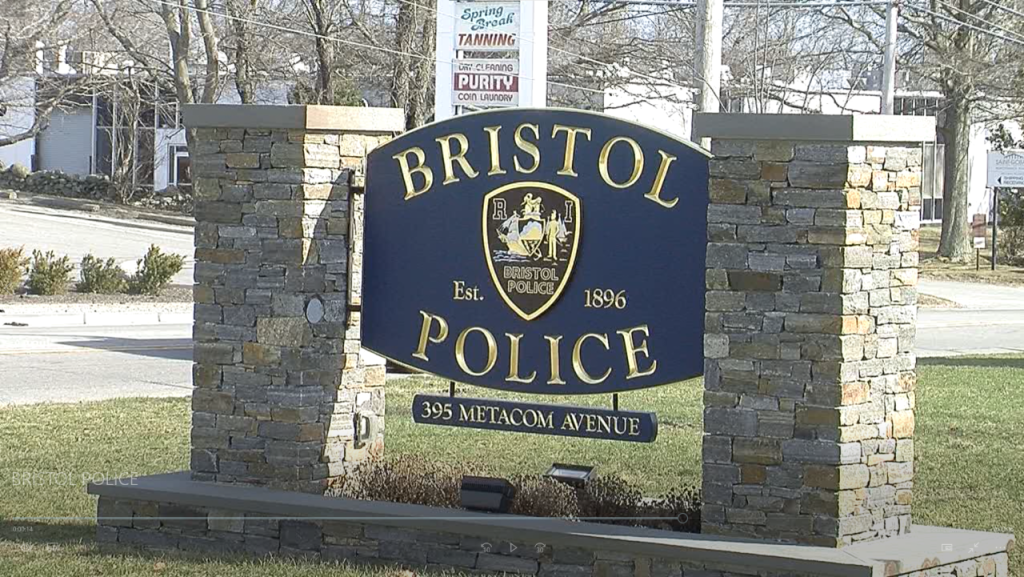 BRISTOL, R.I. (WLNE) — The Bristol Police Department is warning the public of a phone scam.
Police said that scammers will call asking money for a police fundraiser.
The department said that it is not running any kind of fundraiser and that the calls are not from them.
Anyone who receives a call should contact Bristol Police Department at 401-253-6900.