Bristol purchases Prudence Island dock for $800K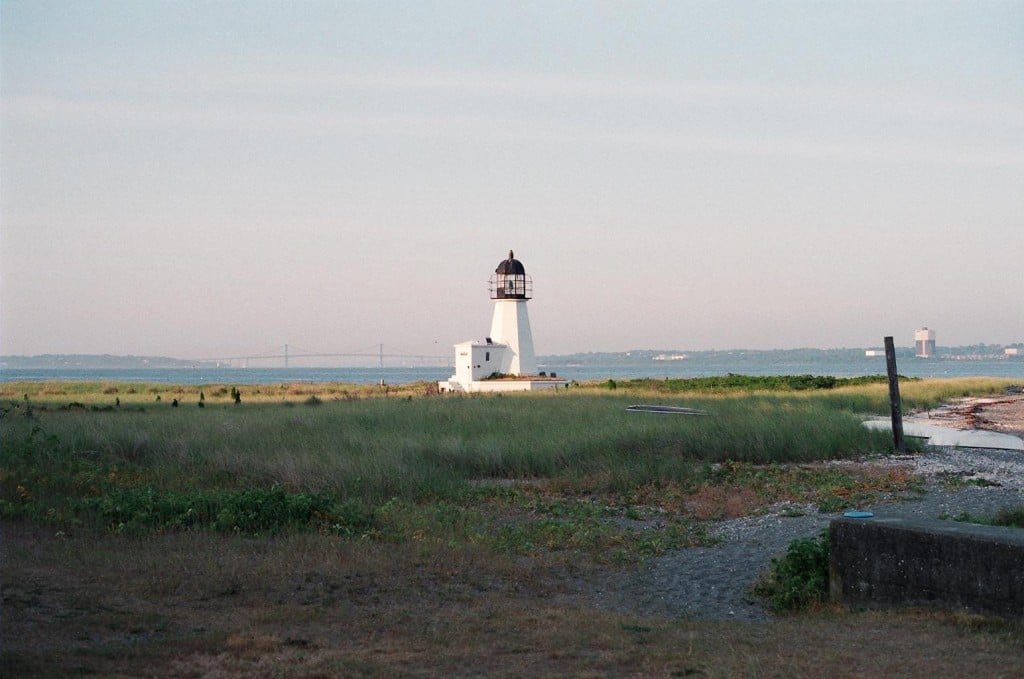 Dee DeQuattro
The town of Bristol has purchased the Prudence Island dock for $800,000.
The decision to purchase the dock came after the owner and operator of the Prudence Island Ferry, Bruce Medley, announced he would be retiring and ending the ferry service in December of 2013.
Since the announcement, the towns of Bristol and Portsmouth and state lawmakers have been working on solving the transportation issue. The ferry is the only transportation to and from the island.
(C) WLNE-TV 2013