Brockton Hospital still closed after electrical fire last week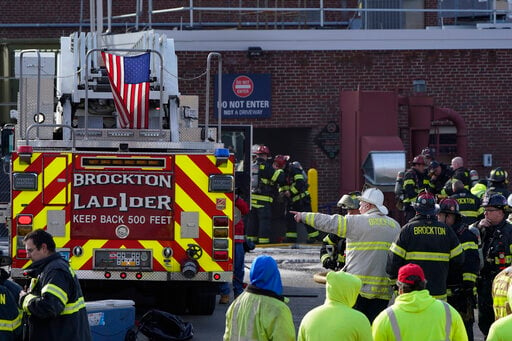 BROCKTON, Mass. (WLNE) — The Brockton Hospital said that it is still closed after last week's electrical fire.
In a statement on Friday, the hospital said 176 patients were safely evacuated, 38 were discharged, and 138 were taken to other hospitals.
All patients were released from the hospital "without incident or injury."
The hospital said it's following a process to determine what repairs need to be done to re-open the hospital. Assessments will be taken by insurance, fire, police, building and utility experts.
As for now, the Brockton Hospital will remain closed with no emergency services, elective procedures, or other patient care visits.
The hospital clarified that all other outlying buildings on the hospital campus are still open, staffed, and accepting scheduled patients.
Crews are "assessing the relocation of identified hospital outpatient services." This includes pediatrics, various testing, vascular lab and extended services for radiology and phlebotomy.
Additionally, a plan is in the works to move staff around to other areas within the organization. All permanent staff are still being paid for their regular schedules.
To make a donation to the hospital, visit the Brockton Hospital website.