Brockton man accused of hate crime held without bail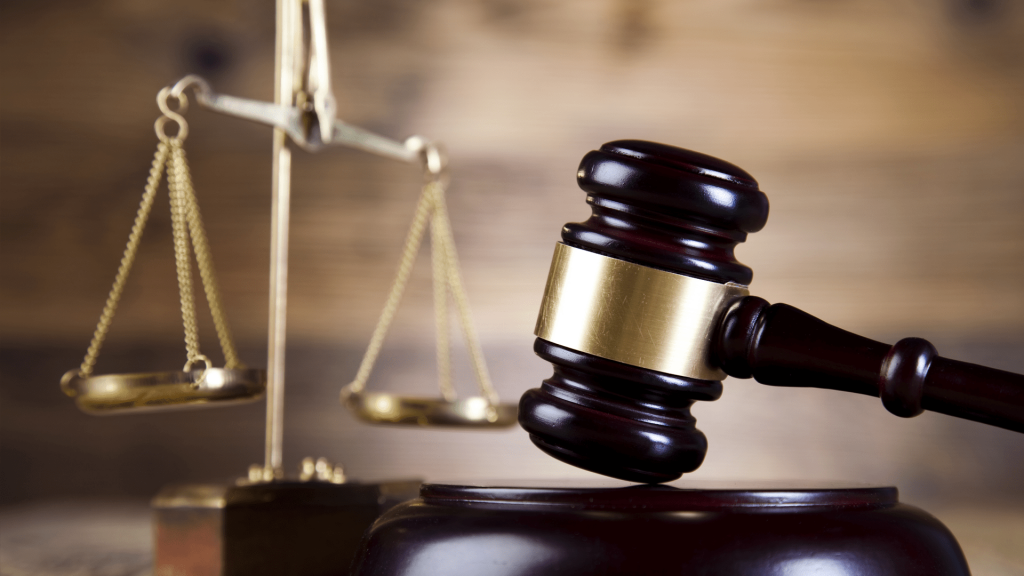 TAUNTON, Mass. (WLNE)– A Brockton man accused of assaulting a Taunton man because of his sexual orientation will be held without bail, the Bristol County District Attorney's Office announced today.
According the statement, the victim told a Taunton police officer that on June 29, 34-year-old Michael Cates stormed onto his property, called him a derogatory term for a homosexual, and punched him in the face twice. The assault caused the man to two lose teeth.
The victim told police he had never met Cates before. The man's husband and another bystander both witnessed the attack.
It was thought that the victim was targeted because a gay pride flag and a rainbow sticker on a mailbox were visible from the street.
After an investigation, including interviews and reviews of surveillance footage, Taunton police filed charges against Cates on July 23.
"I am very pleased the defendant was held without bail as a danger to the victim and the community, which he clearly is," said Bristol County District Attorney Thomas Quinn III.   "This is outrageous and malicious conduct. Targeting someone because of their sexual orientation, and violently assaulting them, will not be tolerated."
Taunton Mayor Shaunna O'Connell welcomed the news.
"I was glad to hear this defendant was found dangerous and will not be out on the streets," O'Connell said.  "The allegations in this case are disturbing, and do not represent the values of the residents of this great city,"
©WLNE-TV/ABC6 2020