Brockton man charged for setting woman's apartment door on fire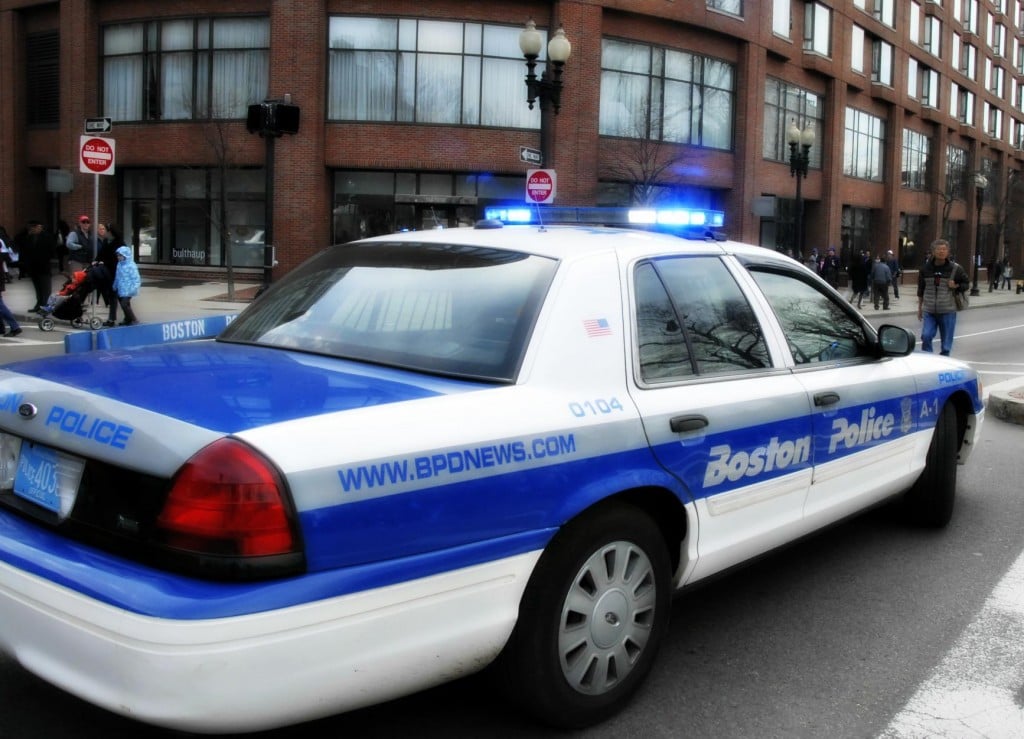 BROCKTON, Mass. (WLNE) — A man from Brockton was charged Tuesday for setting the door to a woman's apartment on fire after she refused to let him inside.
On Jan. 12, Boston police reported to a domestic violence call on Seaver Street in Roxbury.
When they arrived, police saw burn marks on the apartment's front door and the door mat. They also noticed smoke in the building and water on the floor.
The resident of the apartment told police that Stanley Williams, 71, entered the apartment building and "continually banged on her door." She refused to let him in.
She opened the door when the banging stopped and saw that the door and her mat were in flames.
She poured water on the door and mat to put out the fire.
Police worked to get a warrant for the 71-ear-old's arrest. He was taken into custody on Jan. 20.
Williams was charged with arson of a dwelling and malicious destruction of a property over $1,200.
Prosecutors requested that Williams be held in lieu of $250 bail, but the judge released Williams on person recognizance.
He will return for a pre-trial conference on Feb. 24.