Brockton man sentenced to prison for violent assault of marijuana dealer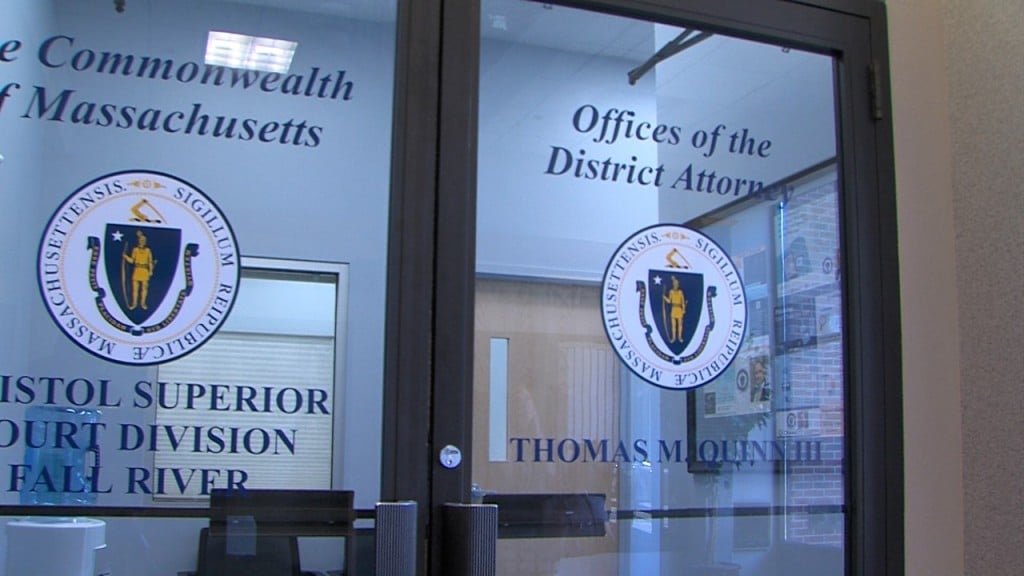 BROCKTON, Mass. (WLNE) — A 29-year-old Brockton man was sentenced to three years in prison for the violent assault of his marijuana dealer in New Bedford back in 2020, according to authorities.
District Attorney Thomas Quinn said Abriel Martinez pleaded guilty last week to charges of armed robbery, armed assault in a dwelling and assault and battery with a dangerous weapon.
In addition to the three-year sentencing, Martinez will be on supervised probation for an additional two years.
On Jan. 27, 2020, Quinn said Martinez and two other men entered the victim's New Bedford apartment to buy THC products from him.
When they were inside, they hit the man in the face with a gun and stole his wallet and money, said Quinn.
The victim was taking to the hospital. He was able to identify the 29-year-old from past interaction but didn't know who the other two men were.