Brockton police arrest 3 teenagers for allegedly committing an armed home invasion in Taunton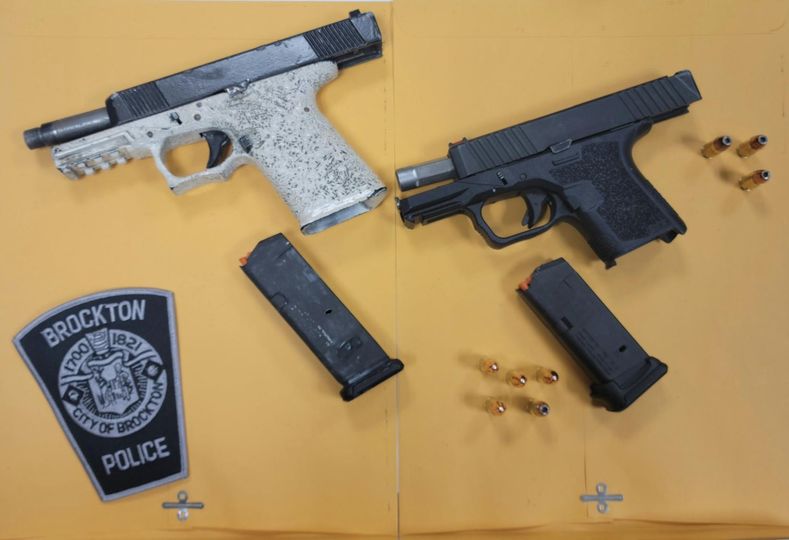 BROCKTON, Mass. (WLNE) — Brockton police tracked down three men wanted in a Taunton armed robbery case.  
Police said an 18-year-old Jenson Vernet, a 15-year-old from Everett, and a 16-year-old from Somerset shot at a house in Taunton, causing damage. 
Taunton police told ABC 6 News Wednesday that they responded to an armed home invasion on Winslow Drive.  
Brockton detectives tracked down the black Volkswagen with New Mexico plates that Taunton police were looking for a short time later.  
The teens were arrested and charged with the following:  
Two counts of unlawful possession of a firearm,

 

Two counts of unlawful carrying of a firearm

 

One count of carrying a loaded firearm

 
Additionally, they face disorderly conduct, disturbing the peace, and other weapon charges.