Broken traffic light in Warwick replaced after numerous complaints, 3 car accidents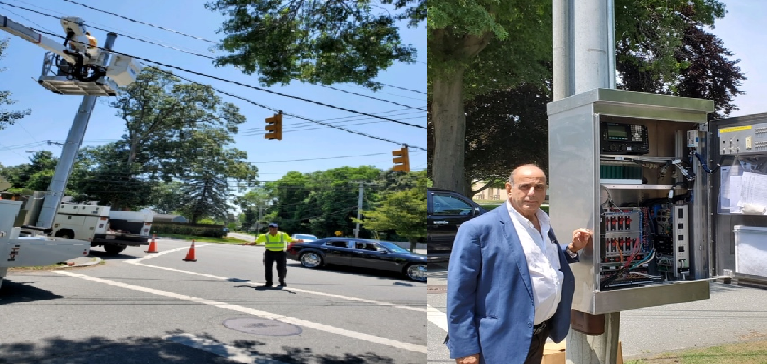 WARWICK, RI (WLNE) –  A busted traffic light at the intersection of Main and Buttonwoods Avenue has been repaired after three accidents happened in just weeks after the light went out.
According to accident reports from Warwick Police, they have responded to three accidents at that intersection since the light went down, but neighbors report that there could be even more.
"I have been working to find a solution since the moment I learned the light was malfunctioning, even though this is a state road," Mayor Soloman said on Twitter. "The safety and well-being of everyone who lives, works, and travels through Warwick is my utmost concern."
Warwick's mayor went on to tweet that fixing the traffic light was a more complicated process than people may have realized.
Soloman says the mechanism inside the light was about 30 years, so parts weren't readily available thus delaying a prompt fix.