Brown University cancels Bill Clinton appearance amid COVID-19 concerns
The school is following recently updated policies on events on travel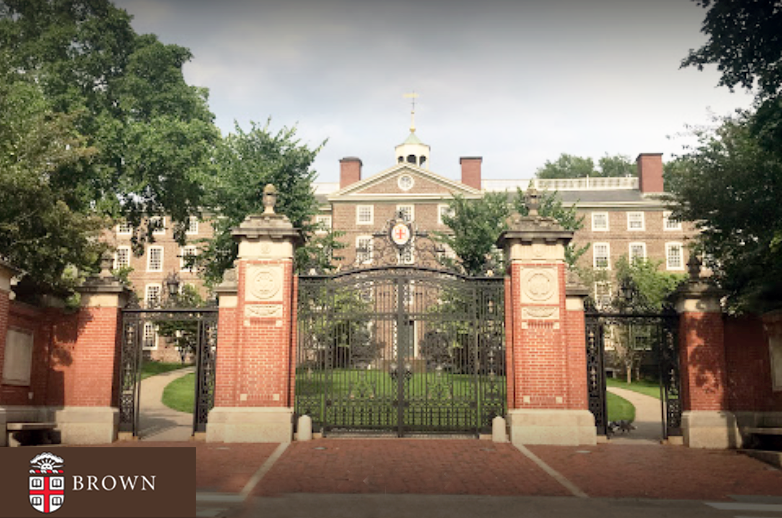 PROVIDENCE, R.I (WLNE) – Brown University postponed its scheduled appearance of former President Bill Clinton in light of the rapidly evolving impact of COVID-19, according to a university spokesperson.
The school recently updated its policies and guidance regarding events and travel.
According to the university spokesperson, the goal of each policy is to protect the health and safety of all members of the community, while enabling students, faculty, and staff to continue to teach and continue their research.
For events, the policy (effective today – at least mid-April) is: All-in-person Brown sponsored or organized events with 100 attendees or more, in venues both on and away from campus, must be postponed, cancelled or offered virtually, according to the school's policy page.
The spokesperson for Brown said the only exception is that academic courses are excluded from the restriction.
The Shearer Lecture with President Clinton was scheduled for March 19 in a venue with a capacity of near 600 people.
Brown University is hoping to reschedule the event during the Fall 2020 semester.
For the latest local coverage on coronavirus and helpful links, click here.
©WLNE-TV/ABC6 2020