Brooke Taylor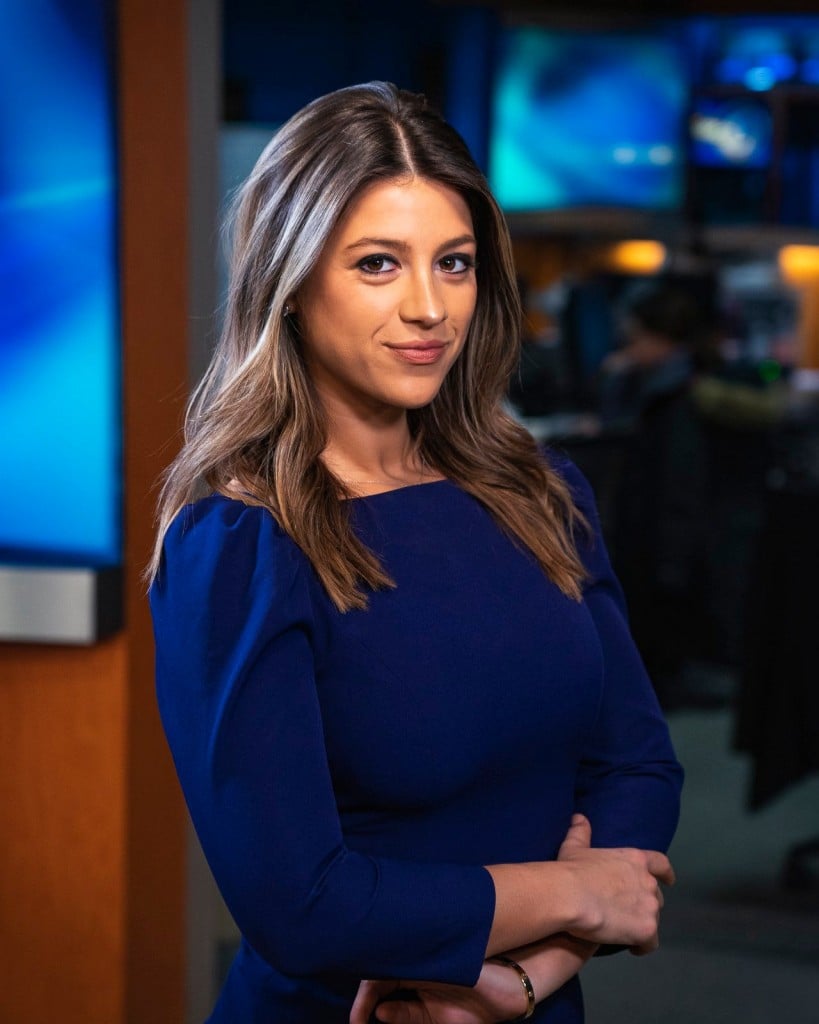 Brooke Taylor joined ABC6 as the weekend anchor and weekday reporter in July 2019. She is responsible for managing the weekend team, producing, and adding online content for all of her shows. During the week you can find her in the field tackling local stories across the area.
Brooke spent two years in Elmira, New York where she anchored the main weekday newscasts. During her time at WETM, she hosted the NBC Olympic Zone during the Pyongyang Winter Olympics, field anchored NASCAR weekend, and moderated the congressional debate for New York's 23rd District.
Brooke is a proud graduate of the S.I. Newhouse School of Public Communications where she majored in Broadcast Journalism. She is originally from New York City and is happy to make Rhode Island a second home.
You can follow Brooke on Facebook and Twitter to stay up to date!