Brooklyn-Based Indoor Farming Company Expands to New England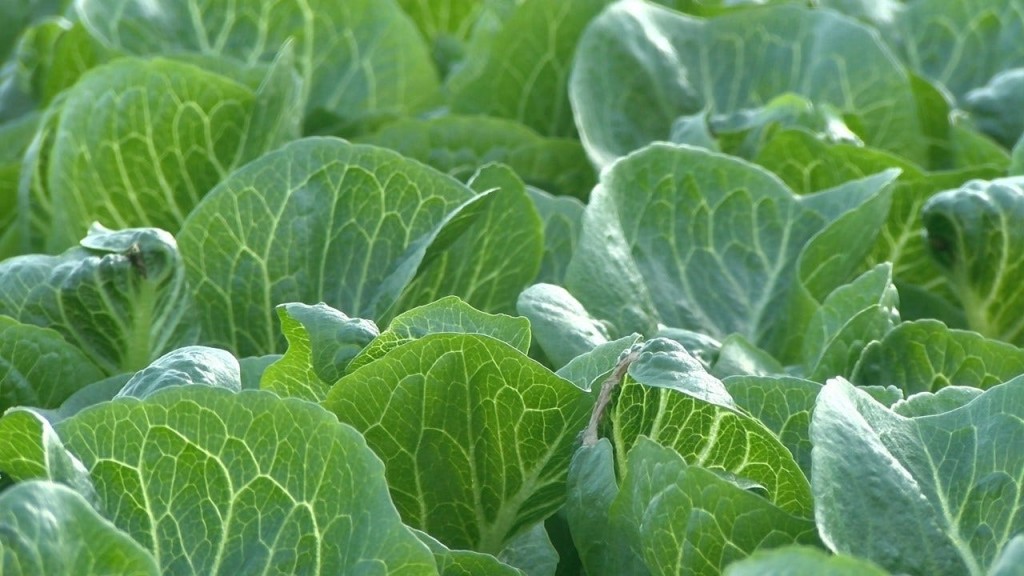 By: Tim Studebaker
Facebook: @TStudebakerABC6
Twitter: @TStudebakerABC6
Email: tstudebaker@abc6.com
PROVIDENCE, R.I. (WLNE) – If you've been on Harris Avenue in Providence recently, you've more than likely noticed some changes on the former General Electric site.
Gotham Greens Co-Founder & CEO Viraj Puri says, "The site has laid vacant for 20 years. A lot of jobs were lost when this place was closed."
Now, a new 100,000 square foot greenhouse has been built on the Brownfield site. It represents the first New England location for Gotham Greens, an indoor farming company that got its start in Brooklyn, New York.
Puri says, "We're really committed to this idea of adaptively reusing urban space that was unused."
Inside the greenhouse, lettuce, basil, and other greens are grown year-round. They'll be sold to restaurants and retailers in New England. Using special indoor farming techniques, Gotham Greens' CEO says they're able to produce more than 50 acres' worth of greens on just 2 acres of urban land.
Puri says, "This product is grown indoors in a very clean environment. It's very pristine. We can really contain diseases, pests, things like that. The product's all pesticide free."
Puri says the greenhouse will bring 60 new jobs to Rhode Island, and will cut down on the need to rely on other parts of the country for our greens supply.
Puri says, "Over 95% of the lettuce in this country is grown in California and Arizona. It takes about a week of transportation to ship that product to the east coast."
Their greens and herbs will be on menus at local restaurants, and in grocery stores like Whole Foods, Shaws, and Dave's Marketplace. The company will also be donating fresh produce to the Rhode Island Food Bank.
© WLNE-TV / ABC6 2019