Brother of Pawtucket girl killed in 1988 speaks out after charges against suspect dropped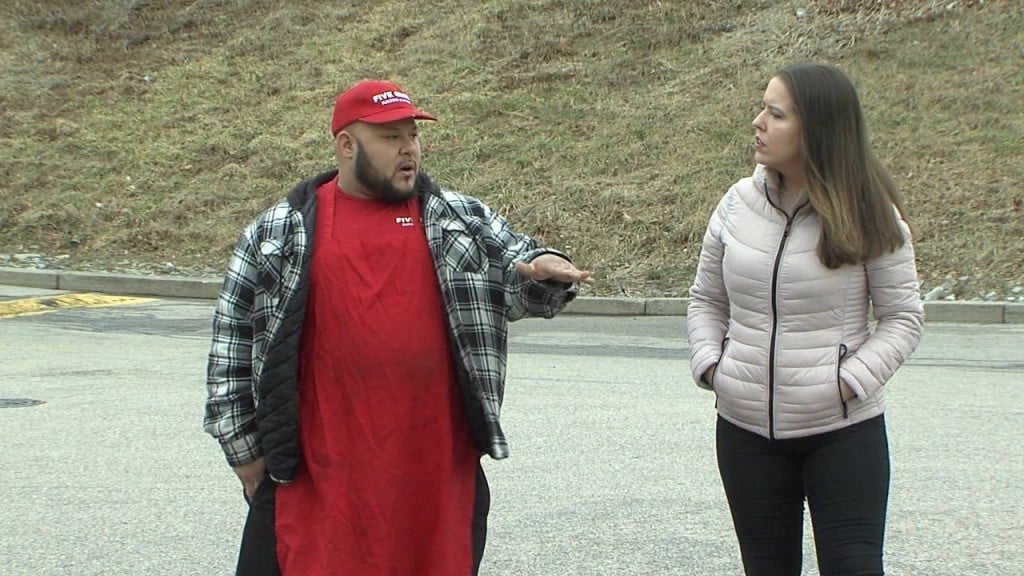 PAWTUCKET, R.I. (WLNE) – The brother of the girl killed a 1988 cold case is speaking out now that the charges have been dropped against the man accused of her murder.
"A 30-year-old case in 6 months is kinda hard, so I knew this was gonna happen. But that doesn't mean it's off the table."
January 6, 1988, is a day Clint Cole will never forget.
He was just 5 years old when his 10-year-old big sister, Christine, went missing. She left their Pawtucket home to go to the market, never to return home.
"We searched that whole night till like 3 o'clock in the morning. I was supposed to go to the store with her that night and my father wouldn't let me."
Christine's body washed ashore on Conimicut Point Beach in Warwick 54 days after her disappearance.
"It literally tore my family apart. We had a good life, I had a perfect life. Once my sister passed away, it kind of diminished."
Cole, whose father has since passed and mother is in a psych ward, never gave up on his sister.
"I haven't let it go. Other people kind of threw it on the back burner like other detectives."
The case went unsolved until Pawtucket Police Detective Susan Cormier opened the case in 2018. Last summer, she announced they had made an arrest.
Joao Monteiro, 59, was charged with Christine Cole's murder after being linked to the crime through DNA evidence.
But last week, the Attorney General's Office announced the evidence wasn't strong enough, and they wouldn't be taking the case to a Grand Jury.
On Tuesday, a district court judge cleared Monteiro of the murder charge, as state prosecutors said the DNA evidence doesn't rule out Monteiro but also doesn't rule out his paternal male relatives.
"When I saw him the first time in the courtroom, I got a feeling, and that feeling hasn't changed," said Cole, who believes Monteiro is guilty of murder.
But even after thirty years, Cole is not losing hope.
"Until she has justice, I'm never gonna give up hope. I just want answers."
He said he's grateful that Detective Cormier isn't giving up either, and he has faith that someday his sister's murder will be solved.
"I just hope that she has her day, and that way she can finally be at rest. Because who's at rest if the case is not solved?"
© WLNE-TV 2020