Brown Alumna is the voice of iPhone's Siri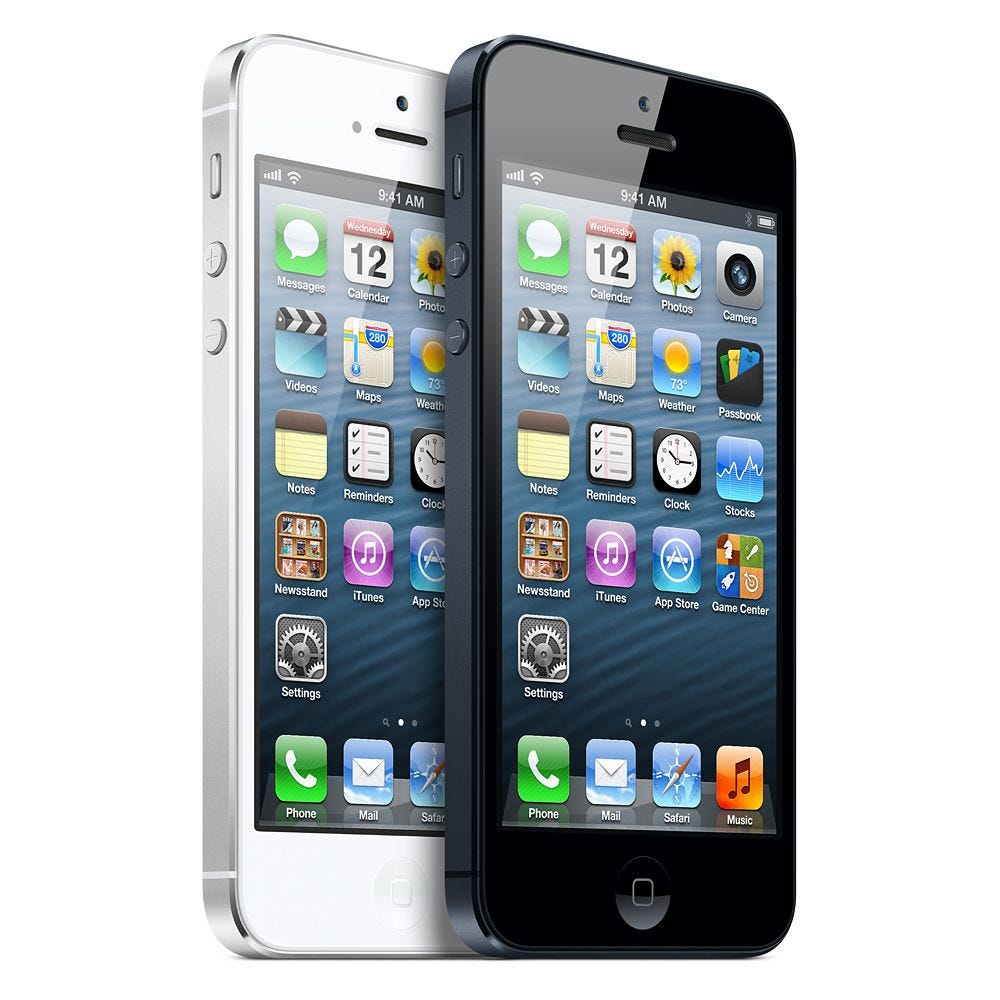 Dee DeQuattro
ddequattro@abc6.com
A Brown University alumna is the voice of the Apple iPhone's Siri according to a Tweet from Brown University on Friday.
The voice heard around the world is that of Susan Bennett, a 1971 graduate of Brown University.
Bennett majored in the classics and sang in the schools jazz band.
Photo from http://www.giantbomb.com/iphone/3045-96/
WLNE-TV 2013