Brown admits 2,600 students to class of 2017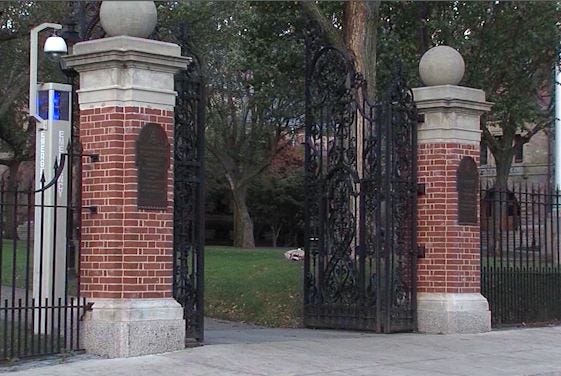 By News Staff
Twitter: www.twitter.com/abc6
PROVIDENCE, R.I. (AP) – Brown University has admitted more than 2,600 students into its Class of 2017, just over 9 percent of those who applied.
The university said Thursday half are female and half are male. Students from all 50 states were admitted, with the top states being California, New York and Massachusetts. Ninety-five percent are in the top 10 percent of their high school class, and 45 percent are No. 1 or No. 2.
Brown says the admitted class is the most diverse in its history, with 45 percent minority students. The students admitted come from 83 countries, with China, Canada and India at the top of the list.
Students have until May 1 to accept admission. The incoming class is expected to be around 1,500 students.