Brown and URI to Play Football Under the Lights in October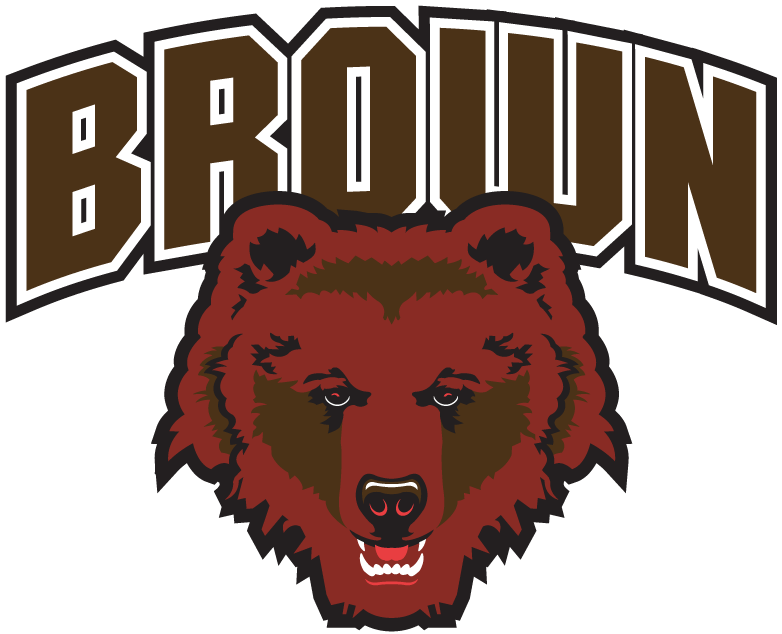 URI football news release…
Brown
Football Sets 2013 Home Game Times
Providence, R.I. – Game times have been set for
Brown's 2013 five-game home football schedule that includes two night games at
Brown Stadium for the first time ever and three matinee contests. Brown hosts URI under the lights on October 5,
followed by Princeton at night on October 19.
The Bears open their season at home on Saturday,
September 21 with a 12:30 pm game against the Georgetown Hoyas, in the fourth
meeting between the two teams.
Coach Phil Estes' team will play its next two home
games under the lights at Brown Stadium, with Rhode Island coming to Providence
for the 98th Governor's Cup on Saturday, October 5. The Bears will
then host Ivy rival Princeton on Saturday evening, October 19. Both games will kick-off at 6 p.m.
Brown hosts defending Ivy League Champion Penn on
Saturday, November 2, and Dartmouth on Saturday, November 16, with both games
kicking-off at 12:30 pm.
Season tickets are available at the Brown ticket
office, online at brownbears.com, or by calling 401-863-2773. Individual game
tickets will go on sale on Monday, August 5.
2013
Brown Football Home Schedule
9/21 Sat. GEORGETOWN 12:30 p.m.
10/5 Sat. RHODE
ISLAND 6:00 pm
10/19 Sat. PRINCETON 6:00 pm
11/2 Sat. PENN 12:30 pm
11/16 Sat. DARTMOUTH 12:30 pm