Brown Bears Fall Short At Princeton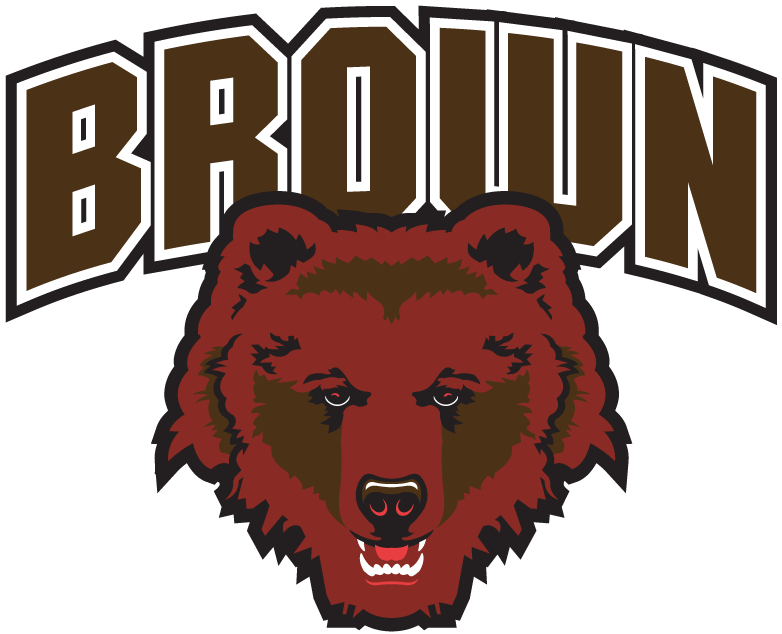 Princeton stymies Brown 69-64
PRINCETON, N.J. (AP) _ T.J. Bray scored 21 points with six assists and Spencer Weisz scored 13 as Princeton held off Brown 69-64 on Saturday night.
Bray sank a pair of foul shots with 24 seconds left as the Tigers (17-8, 5-6 Ivy League) finished 4 of 6 from the line to preserve the win.
Princeton shot 50 percent in the first half and led by as many as 15.
Sean McGonagill led Brown with 19 points. Cedric Kuakumensah scored 18 for the Bears (15-11, 7-5) with 10 rebounds and had all five of their blocked shots. Tavon Blackmon had four steals.
After trailing by nine at halftime, the Bears clawed back into a brief 61-60 lead and closed to 65-64 on a pair of McGonagill free throws just inside the final minute. But the Bears closed out 0-for-5 from the field in the last 18 seconds, missing everything from dunks to 3-pointers.
AP-WF-03-02-14 0139GMT