Brown Bounced by 1st Place Harvard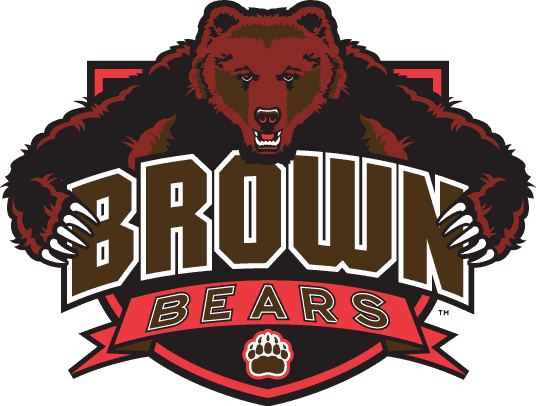 Ken Bell
Brown news release…
Providence, R.I. – Sophomore Wesley Saunders scored a game high 19 points and grabbed nine rebounds to lead Harvard to a 65-47 Ivy League win over Brown at the Pizzitola Sports Center. The Crimson remain in first place in the Ivy standings with an 8-1 league mark, 16-7 overall, while Brown falls to 9-14 overall, 3-6 in Ivy play.
Freshman Cedric Kuakumensah led the Bears with 11 points on 4-of-8 shooting from the field, while grabbing six rebounds. Junior guard Sean McGonagill also scored in double figures for Brown with 10 points, while sophomore Rafael Maia had nine points and a team high eight rebounds.
"I'm disappointed in our performance," said Brown head coach Mike Martin. "We didn't shoot, defend or execute for 40 minutes. Harvard is the standard of excellence in our league. We're got to get better."
Crimson freshman Siyani Chambers, a five-time Ivy Rookie of the Week, netted 14 points and made four steals.
Trailing 29-18 at the half, Brown mounted a relentless comeback bid, and pulled to within six points, 39-33, following a McGonagill jump shot with 10:29 remaining.
Harvard quickly went up by 11 points, 48-37, on a lay-up by Steve Moundou-Missi at the 7:52 mark of the second half.
Bears' junior Tucker Halpern cut the Crimson advantage to nine points with 5:13 left in the game, but Harvard quickly pulled away in the game's final minutes.
The difference in the game was Harvard's pressure defense that forced 19 Brown turnovers, including 14 in the opening 20 minutes. The Crimson also held the Bears to 1-of-14 shooting from behind the three-point arc.
Conversely, Harvard struggled from the outside, hitting just 2-of-12 treys. The Crimson came into the game ranked sixth nationally in three-point field goal percentage.
The Bears are back in action again tomorrow night against Dartmouth. Tip-off is 7 pm at the Pizzitola Sports Center.