Brown Breaks 13-Game Drought Against Cornell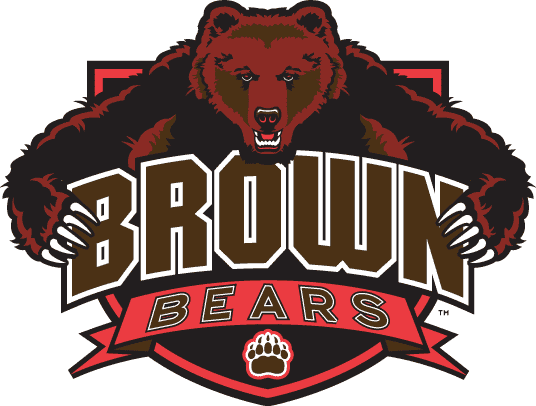 Ken Bell
Maia, Halpern lead Brown past Cornell 84-65
ITHACA, N.Y. (AP) _ Rafael Maia scored a career-high 22 points with 13 rebounds and Tucker Halpern also tallied 22 points as Brown pounded Cornell 84-65 on Friday night, snapping a 13-game skid in the series.
Halpern made six of the Bears' 13 3-pointers to help Brown (11-14, 5-6 Ivy League) post its highest point total of the season.
The Bears led 43-31 at halftime and expanded their cushion to 29, at 81-52, with 6:22 left.
Freshman forward Cedric Kuakumensah tied his own record for blocked shots in a single game with seven and set a single-season Brown record with 60. He also had eight points and seven boards.
Matt Sullivan, with 16 points, is now 10 points away from 1,000 for his career.
Nolan Cressler scored 22 points and Erick Peck 13 to lead the Big Red.
Cornell (13-15, 5-6) has lost three straight games since beating the Bears 69-66 on Feb. 16.
AP-WF-03-02-13 0232GMT