Brown cancels study abroad programs for 2020 Fall Semester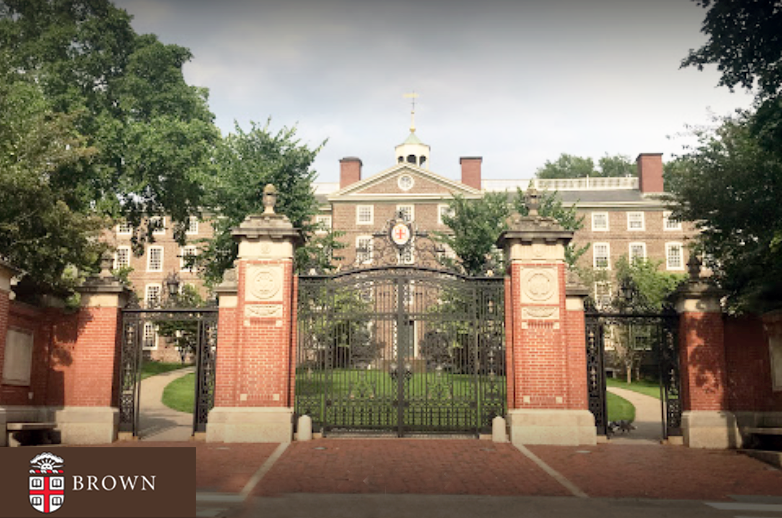 PROVIDENCE, R.I. (AP) – Brown University has canceled all of its study abroad programs for the upcoming fall semester in response to the coronavirus pandemic.
The Ivy League school's Office of International Programs said Wednesday it based the decision on the uncertain nature of the pandemic's effects on both public health and international travel.
The office said it remains optimistic about its ability to offer study abroad programs next spring, but the final decision has not been made.
The number of people in Rhode Island hospitalized with COVID-19 continues to decline, and was down to 269 the state reported Wednesday.